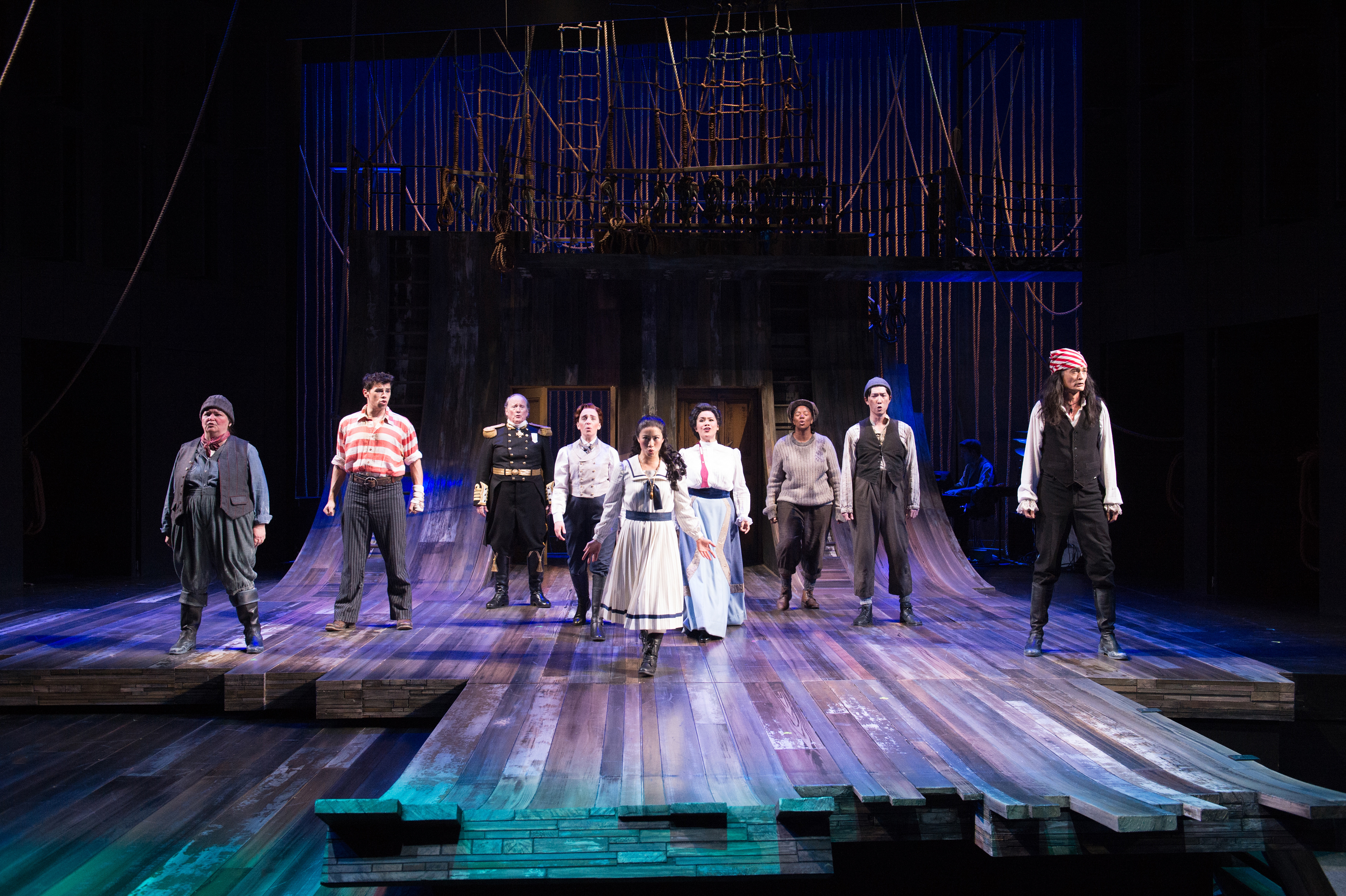 PETER AND THE STARCATCHER

| DESIGNED BY REGINA

GARCÍA 
OREGON SHAKESPEARE FESTIVAL | 2020
Aided in research collection, design of selected scenic elements, the drafting packet, model and paint elevations. Photos by Jenny Graham.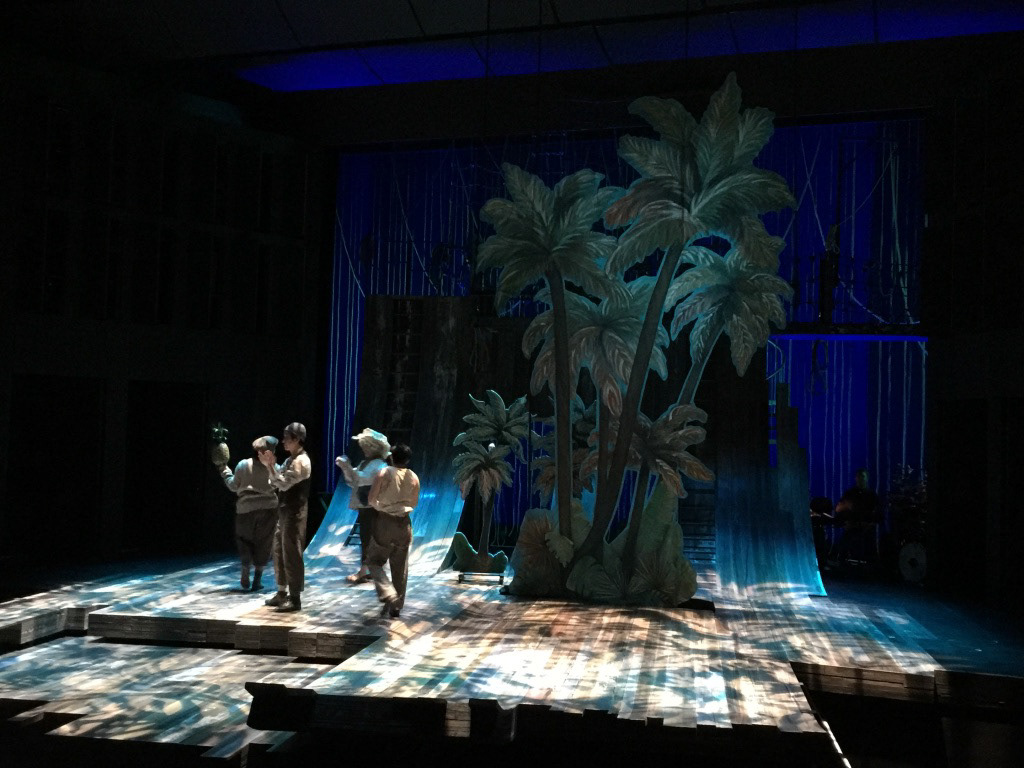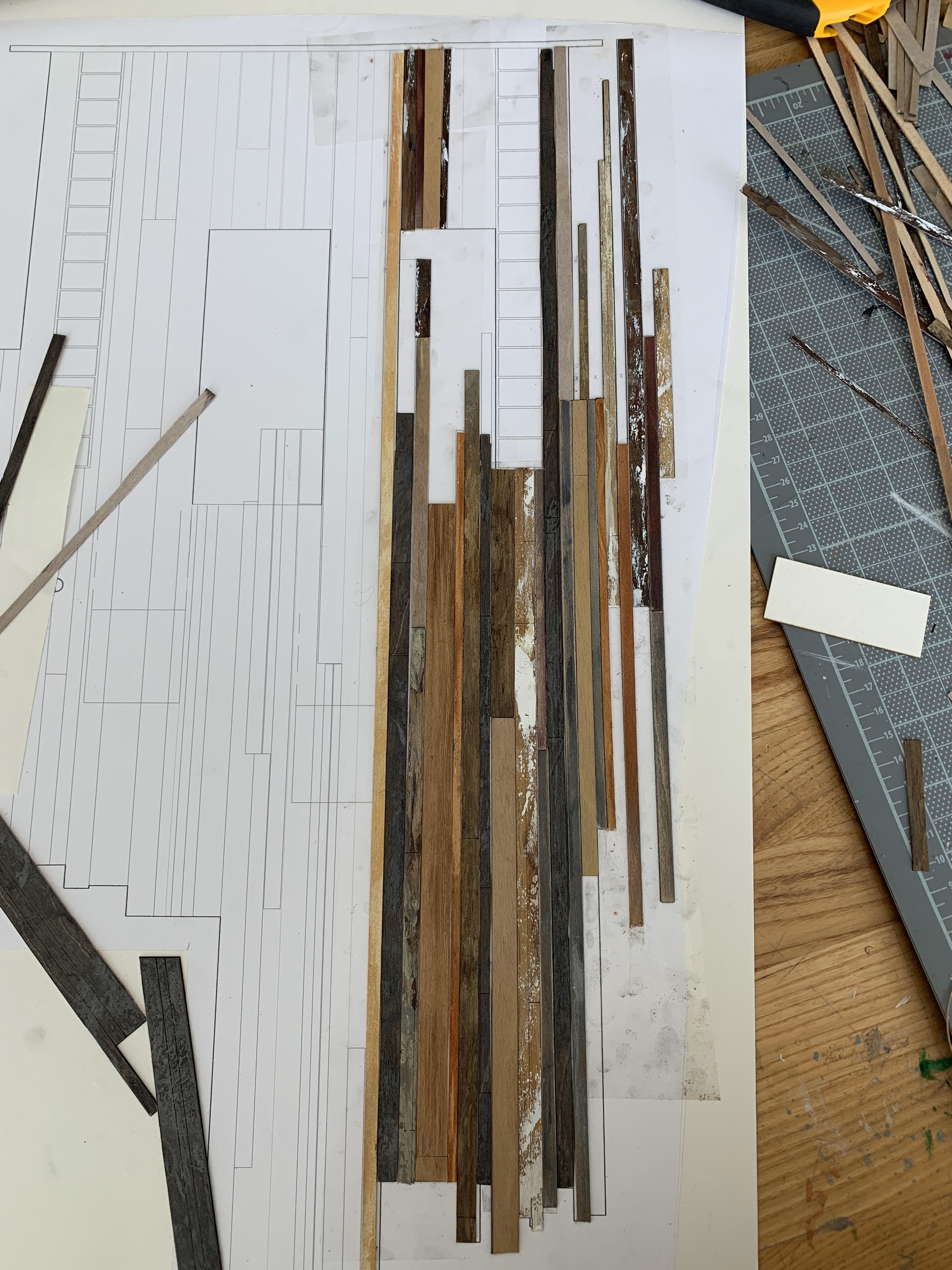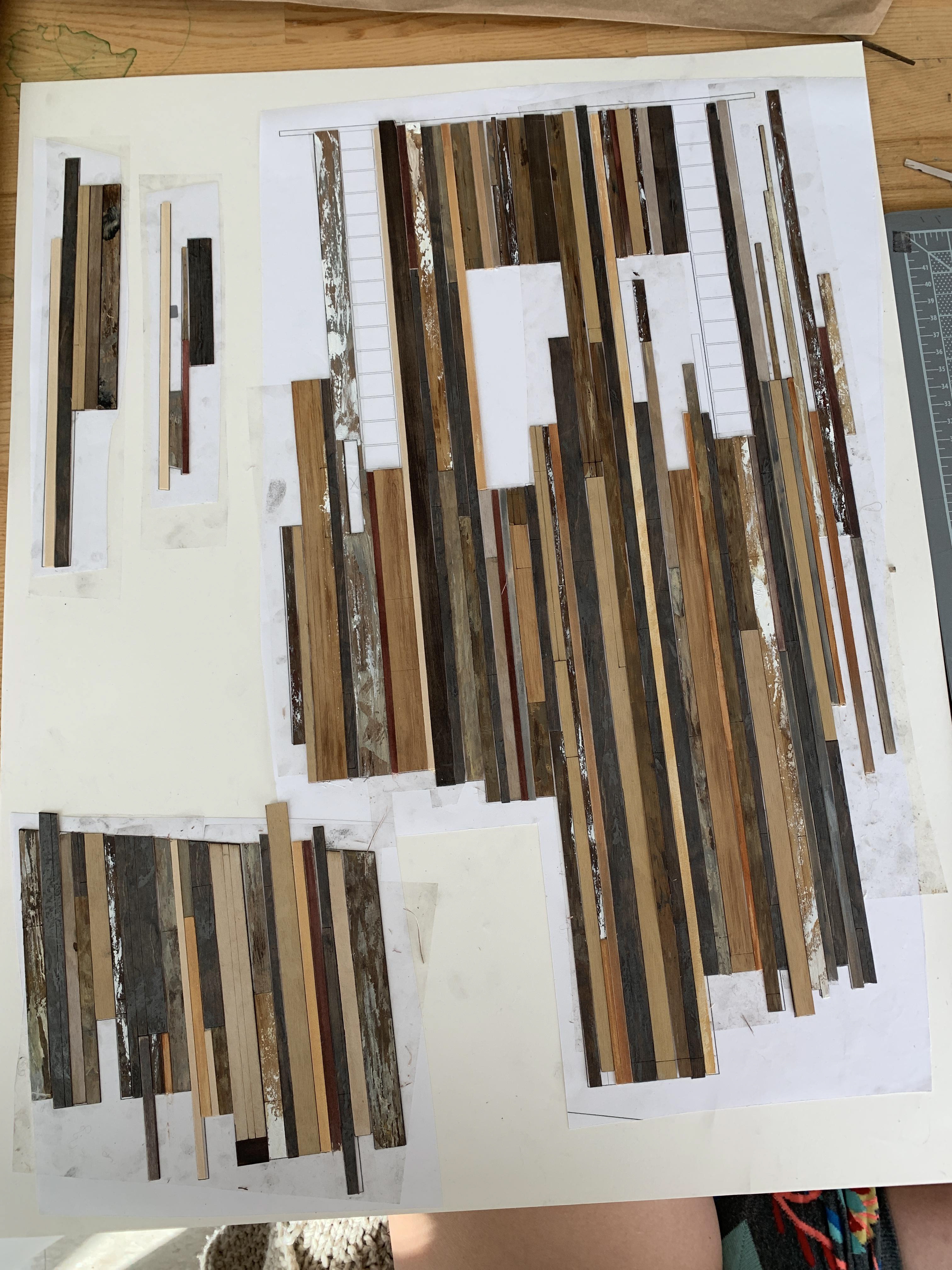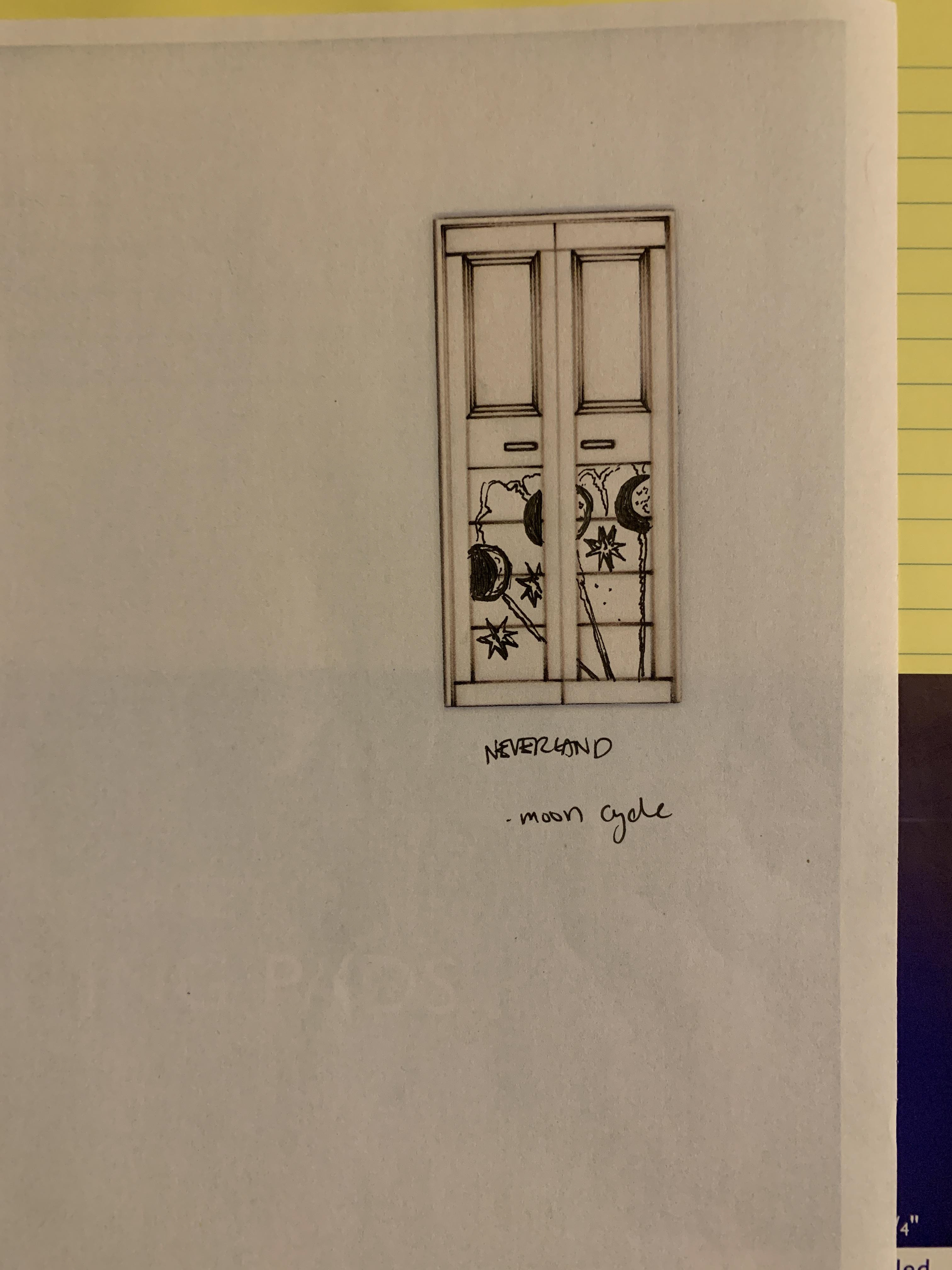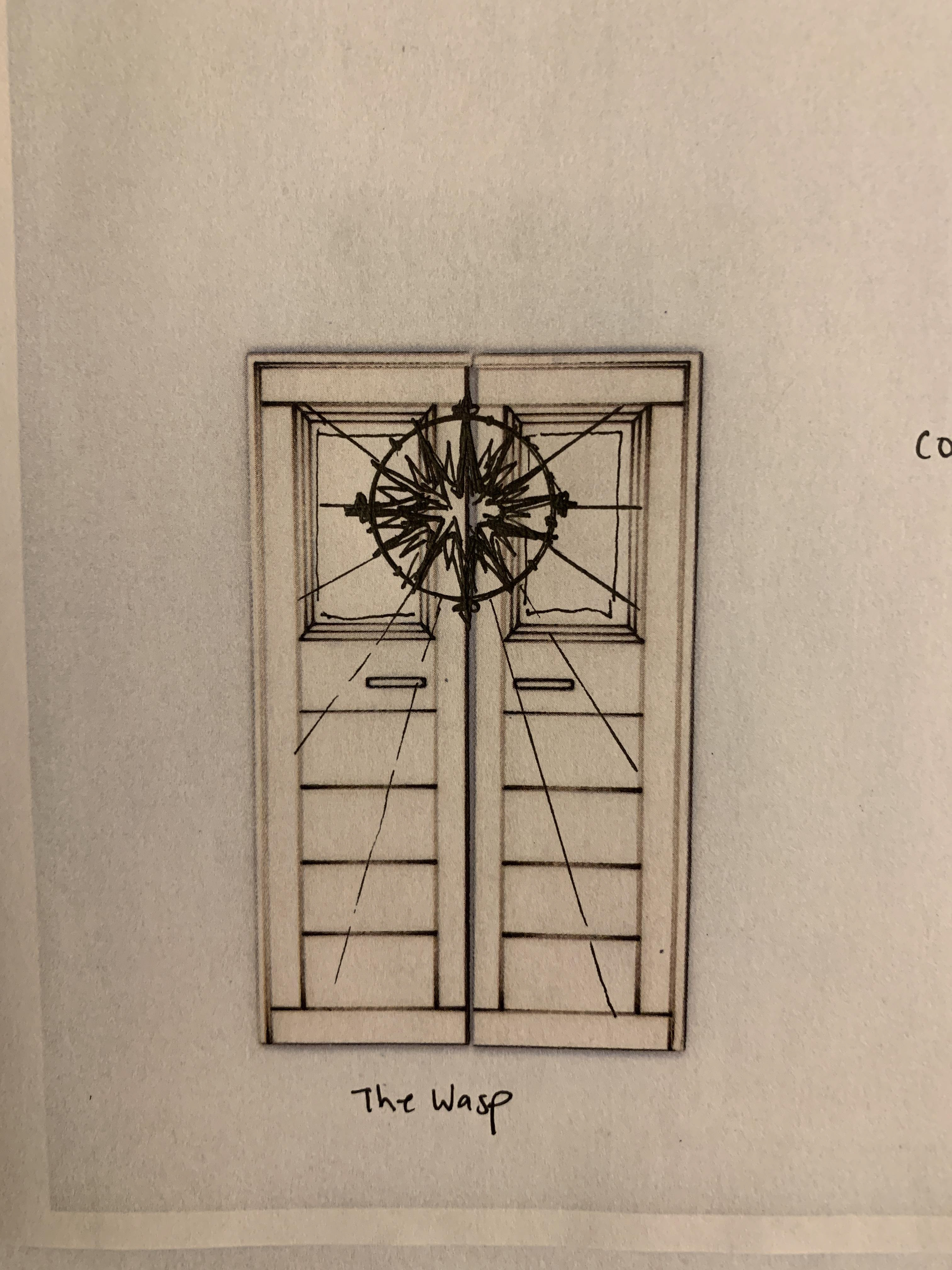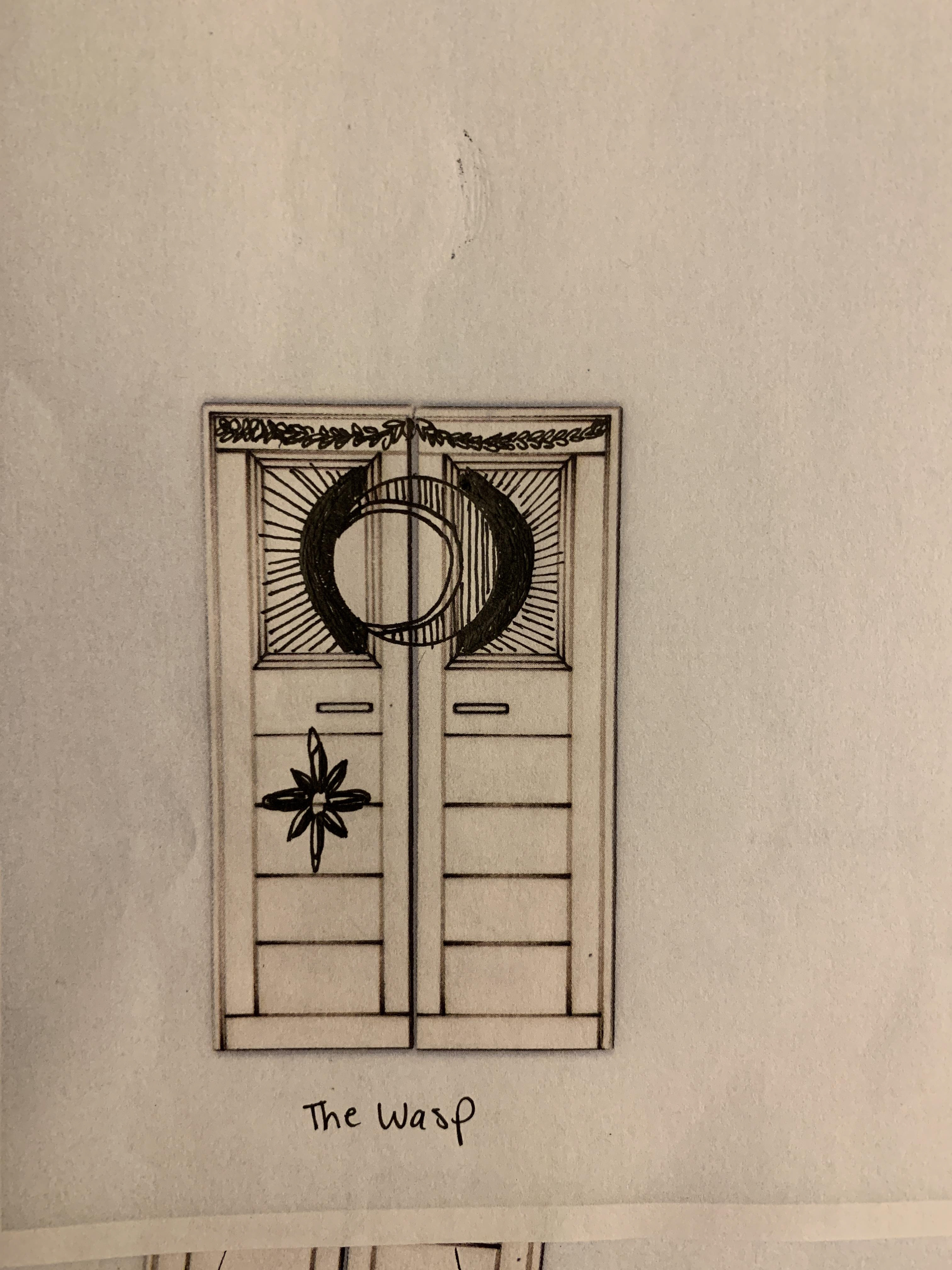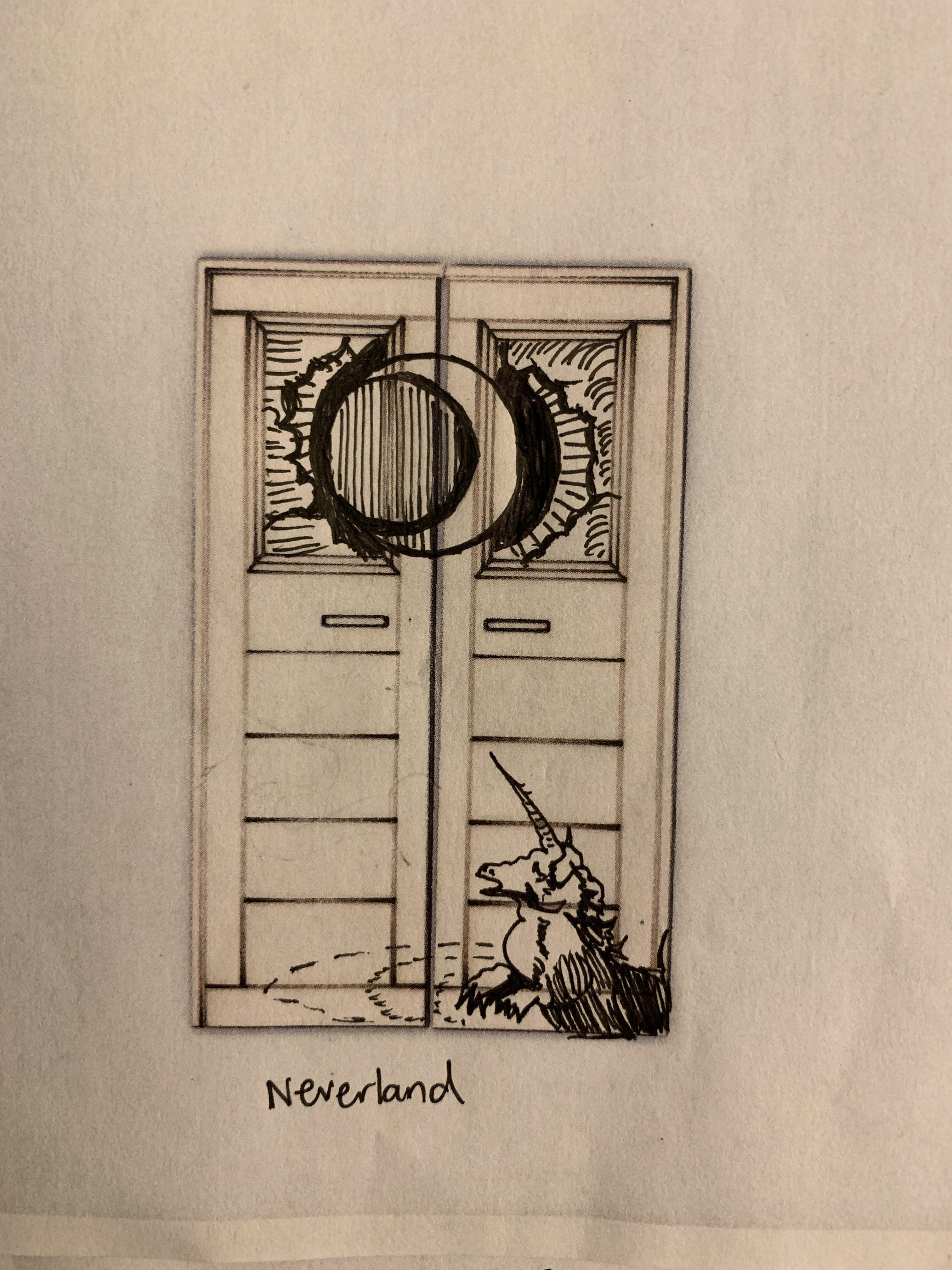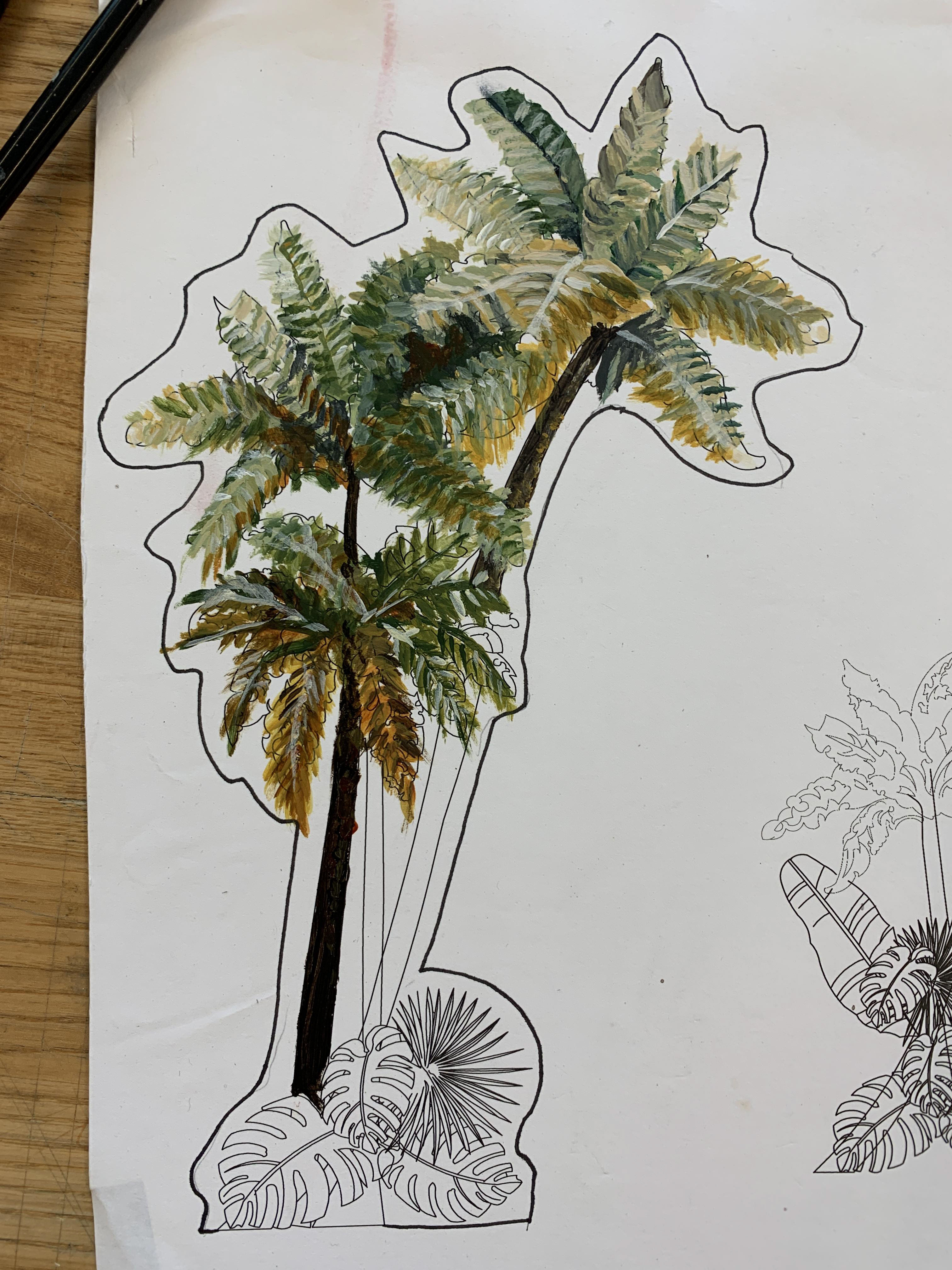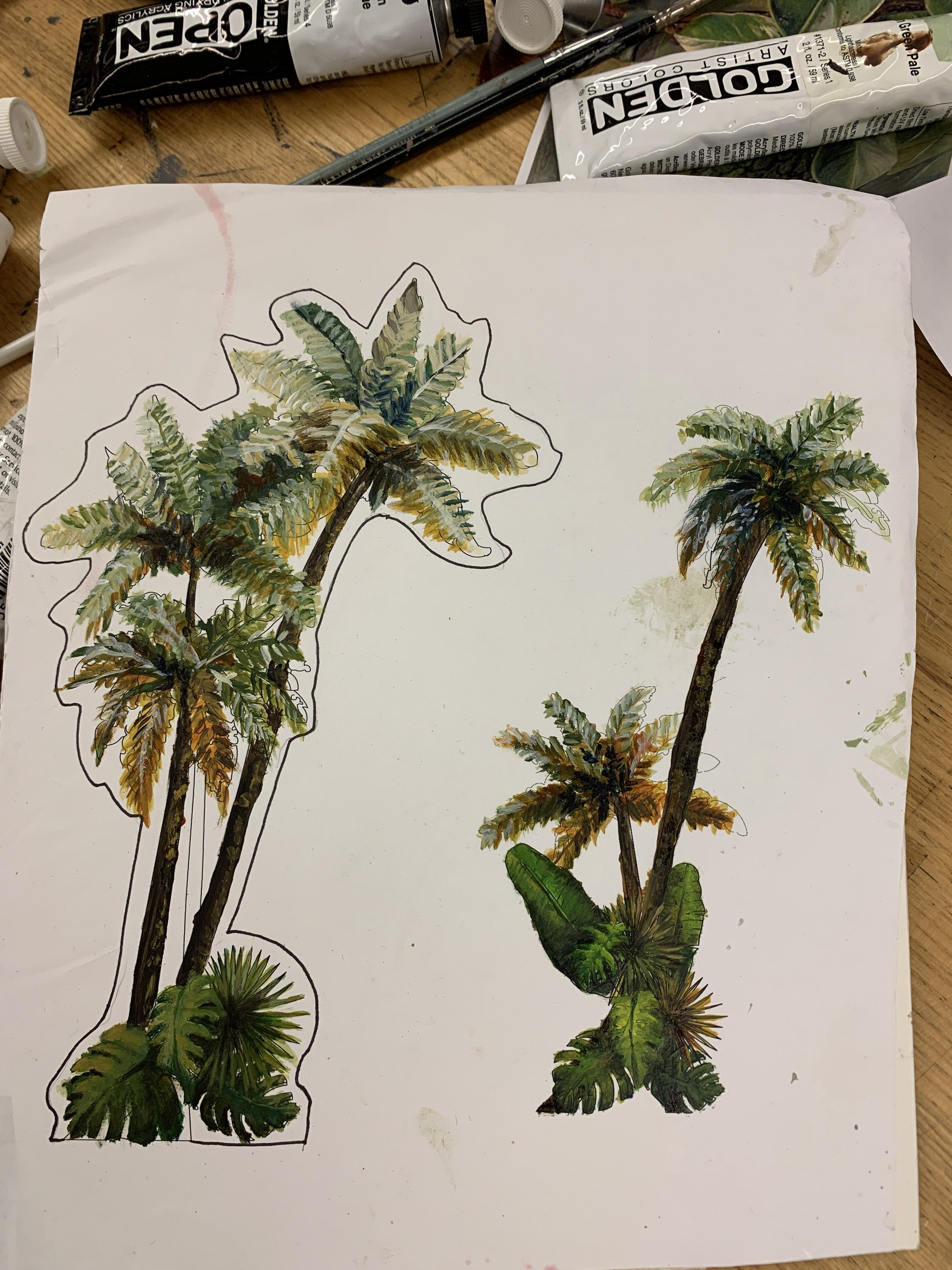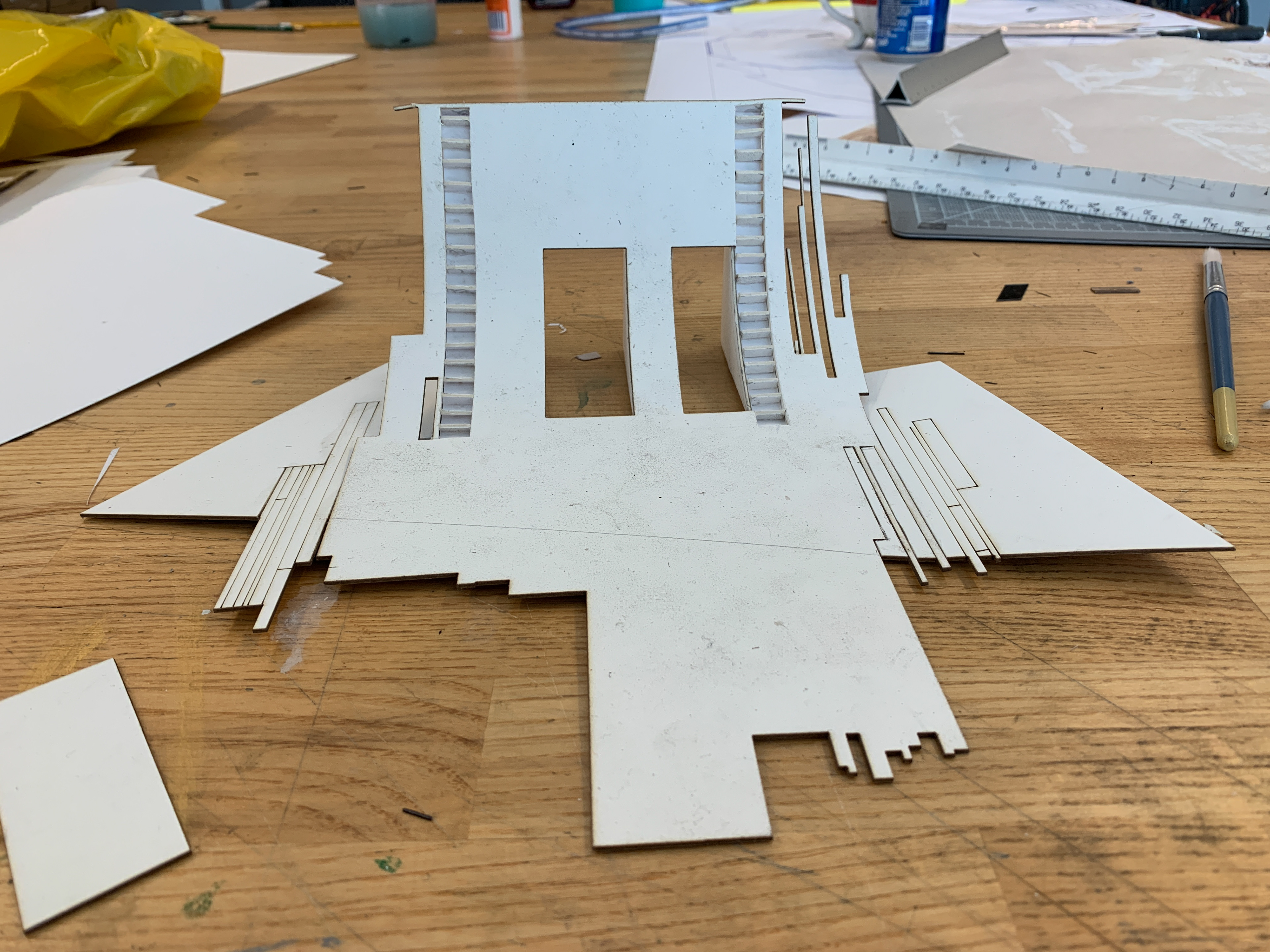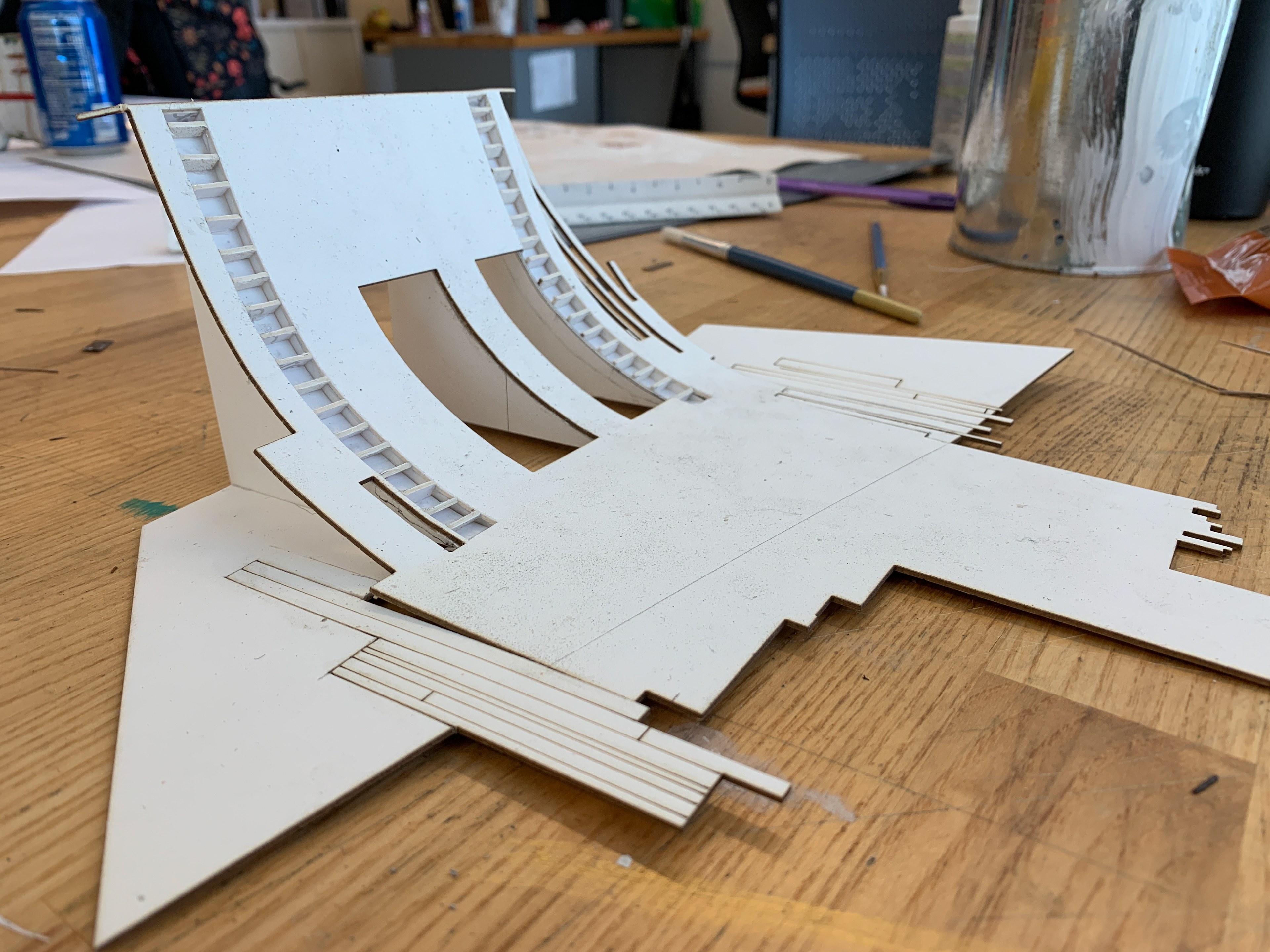 Execution of in progress model construction and paint elevations.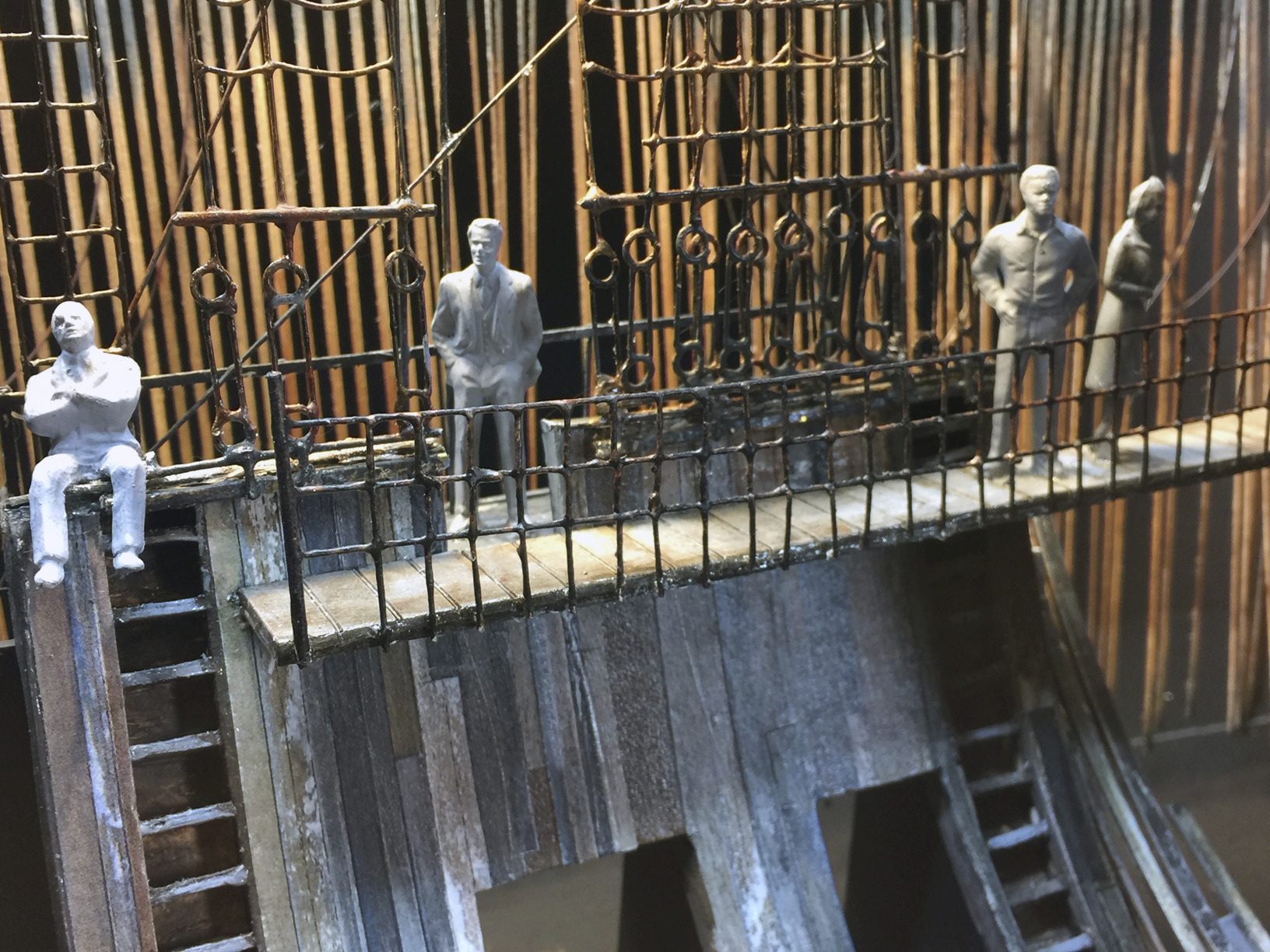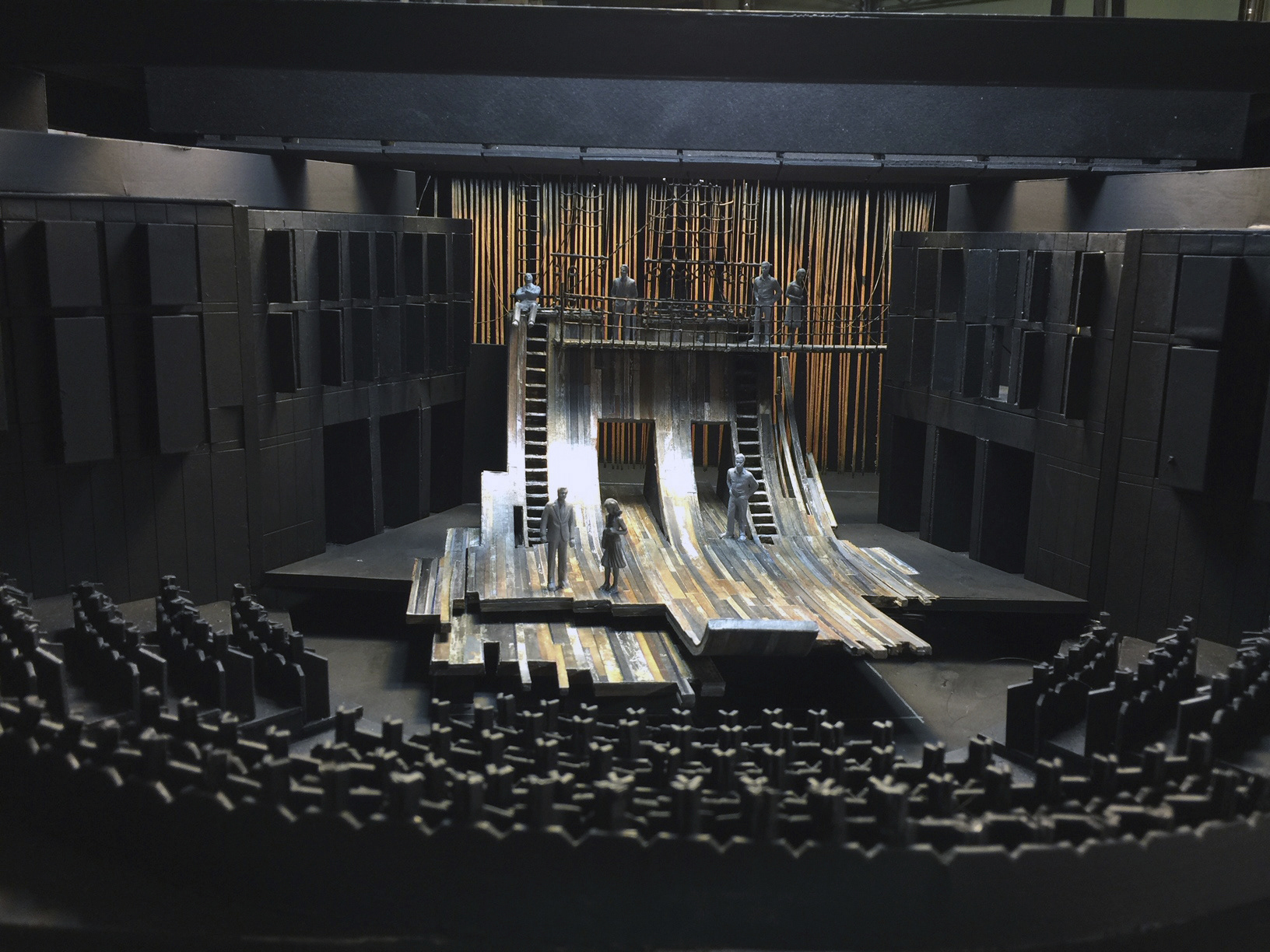 Completed soldering of ship rigging elements among others.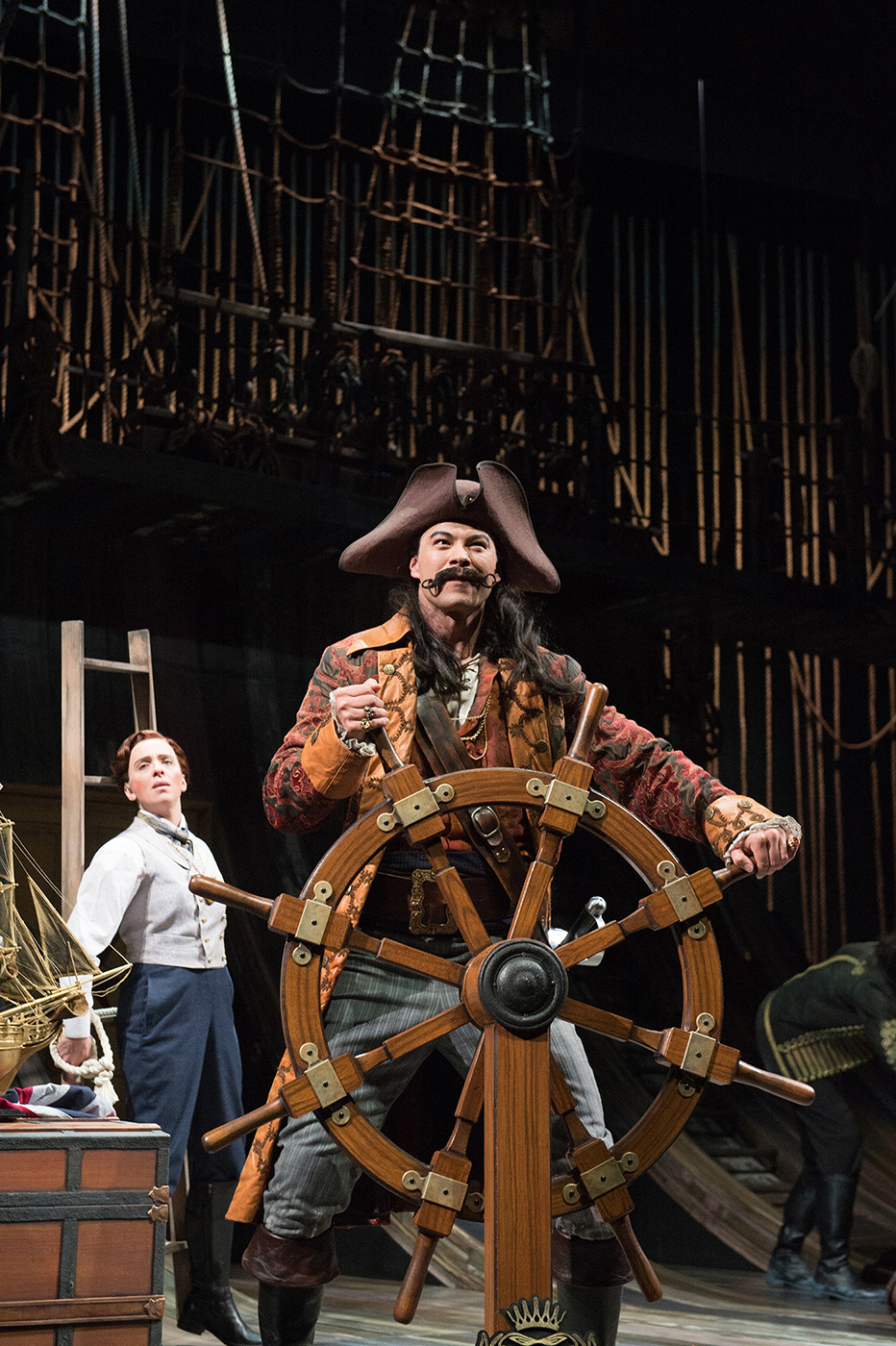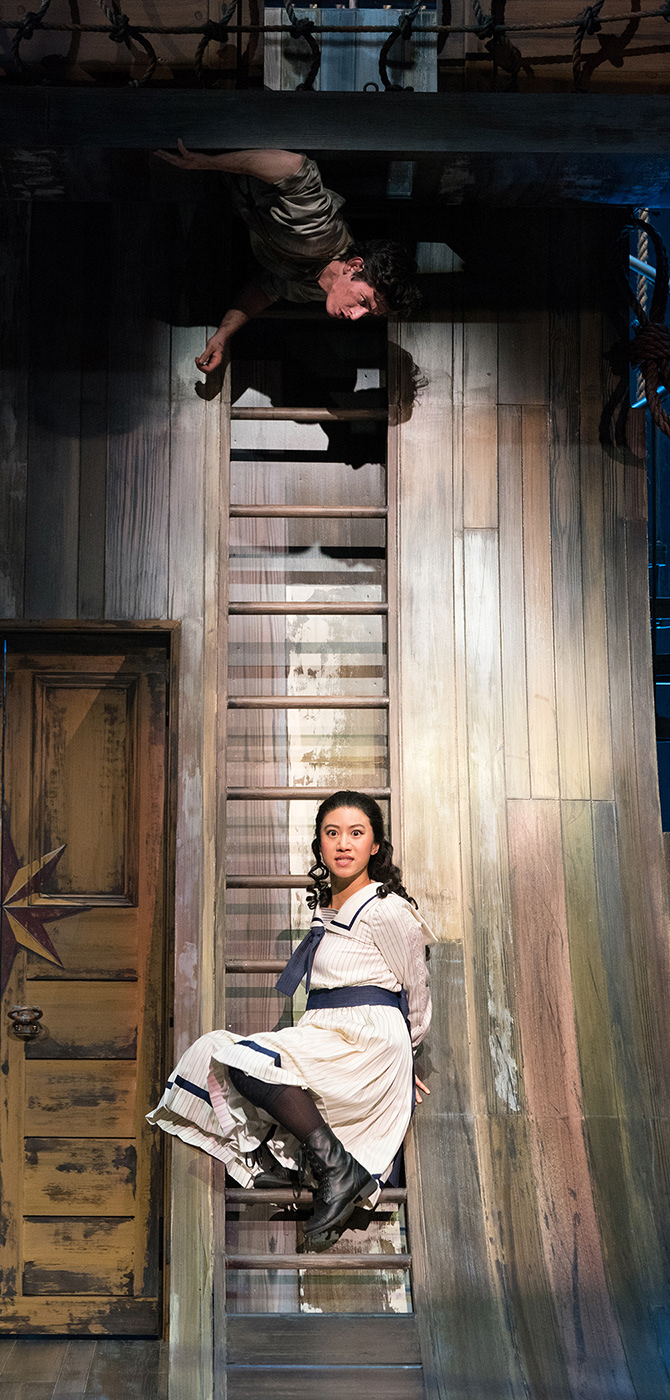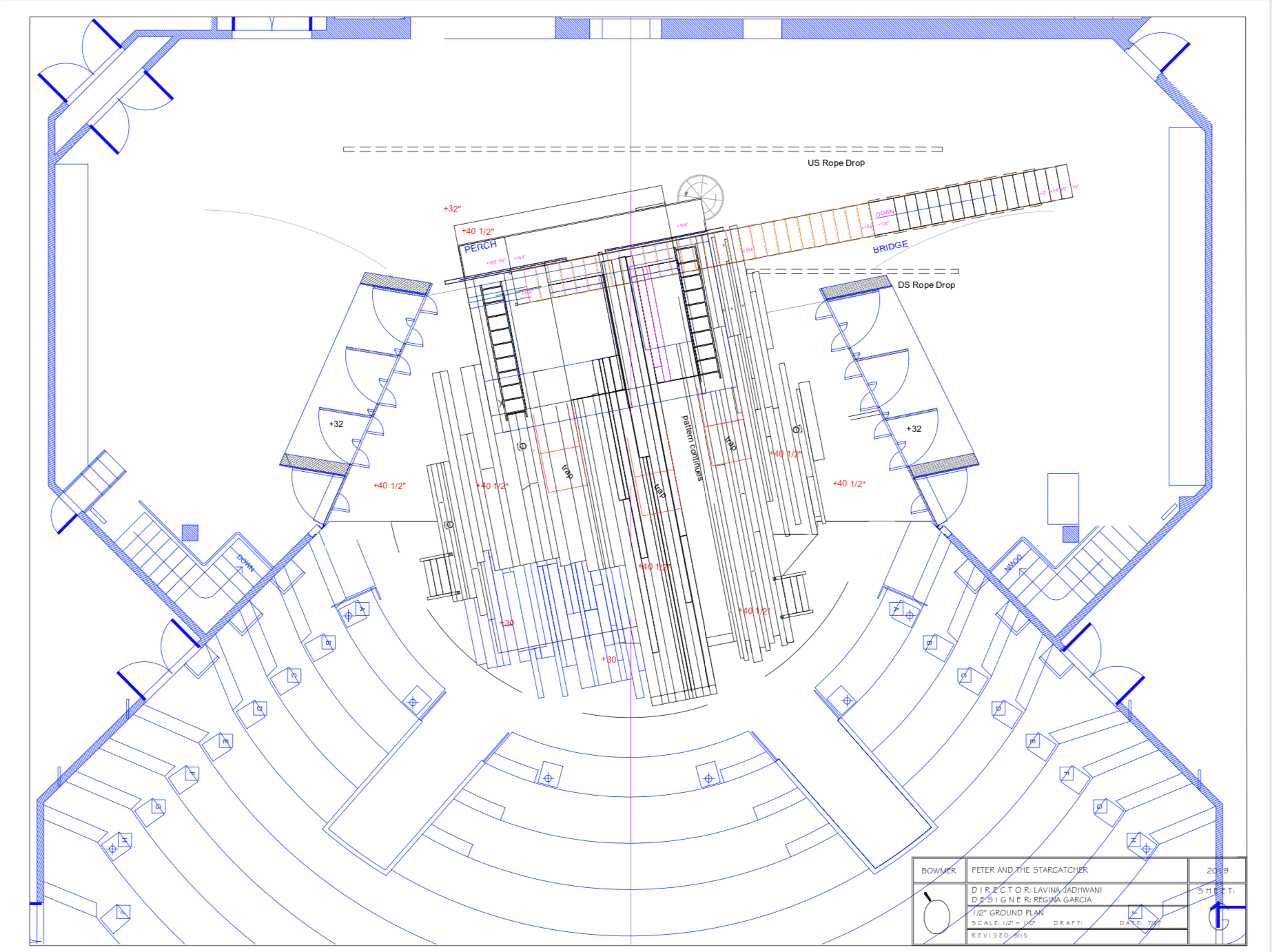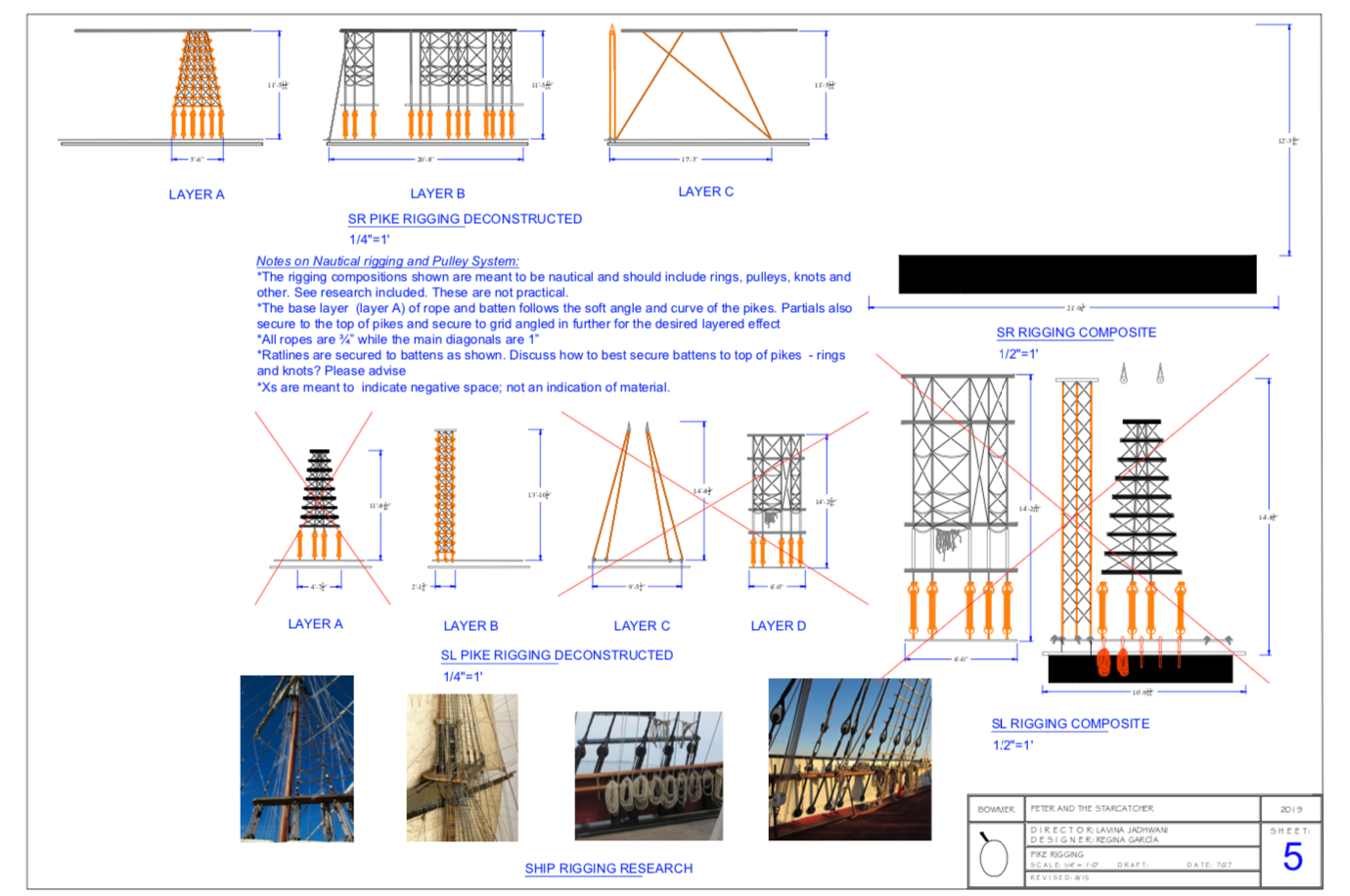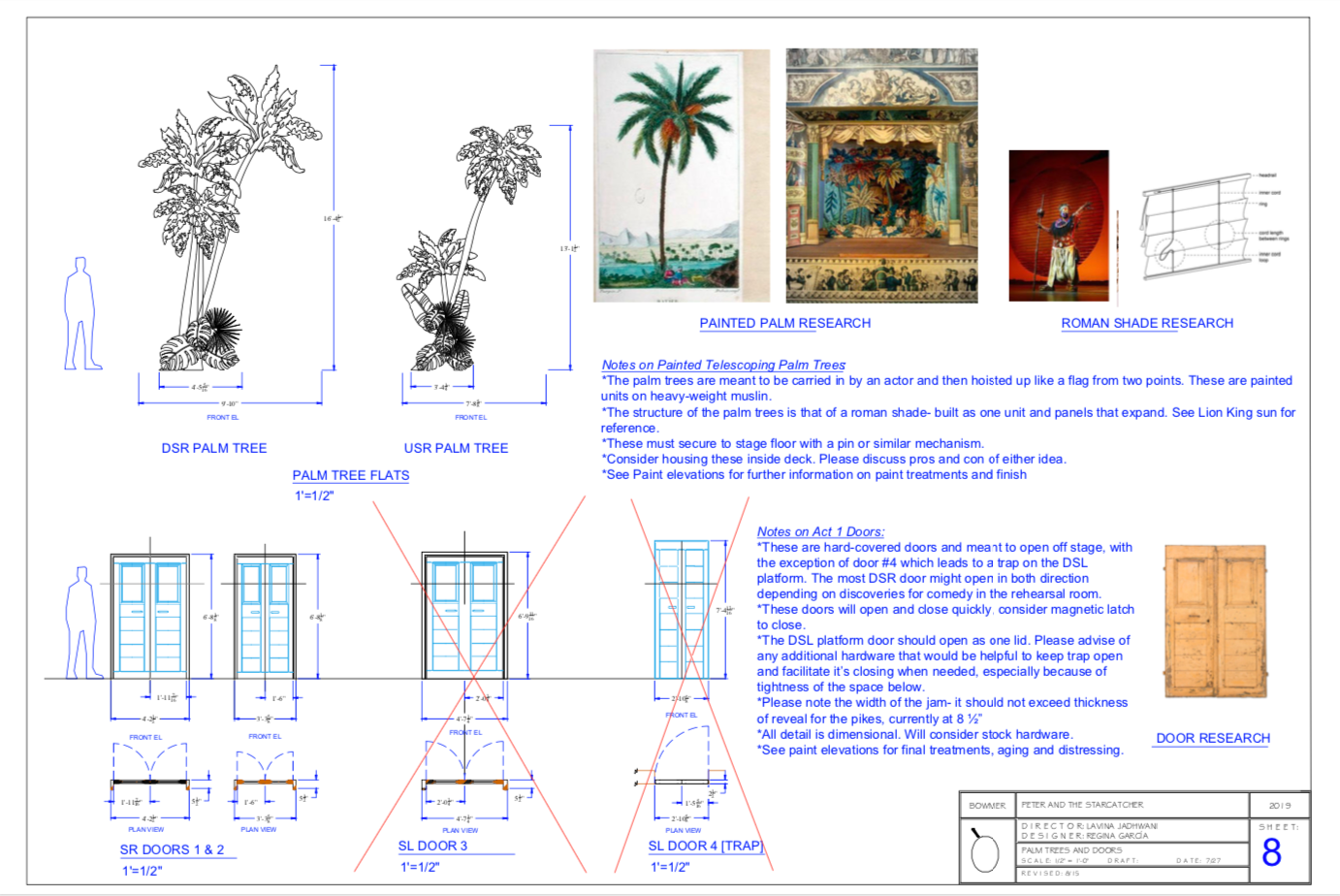 |         |         |         |        |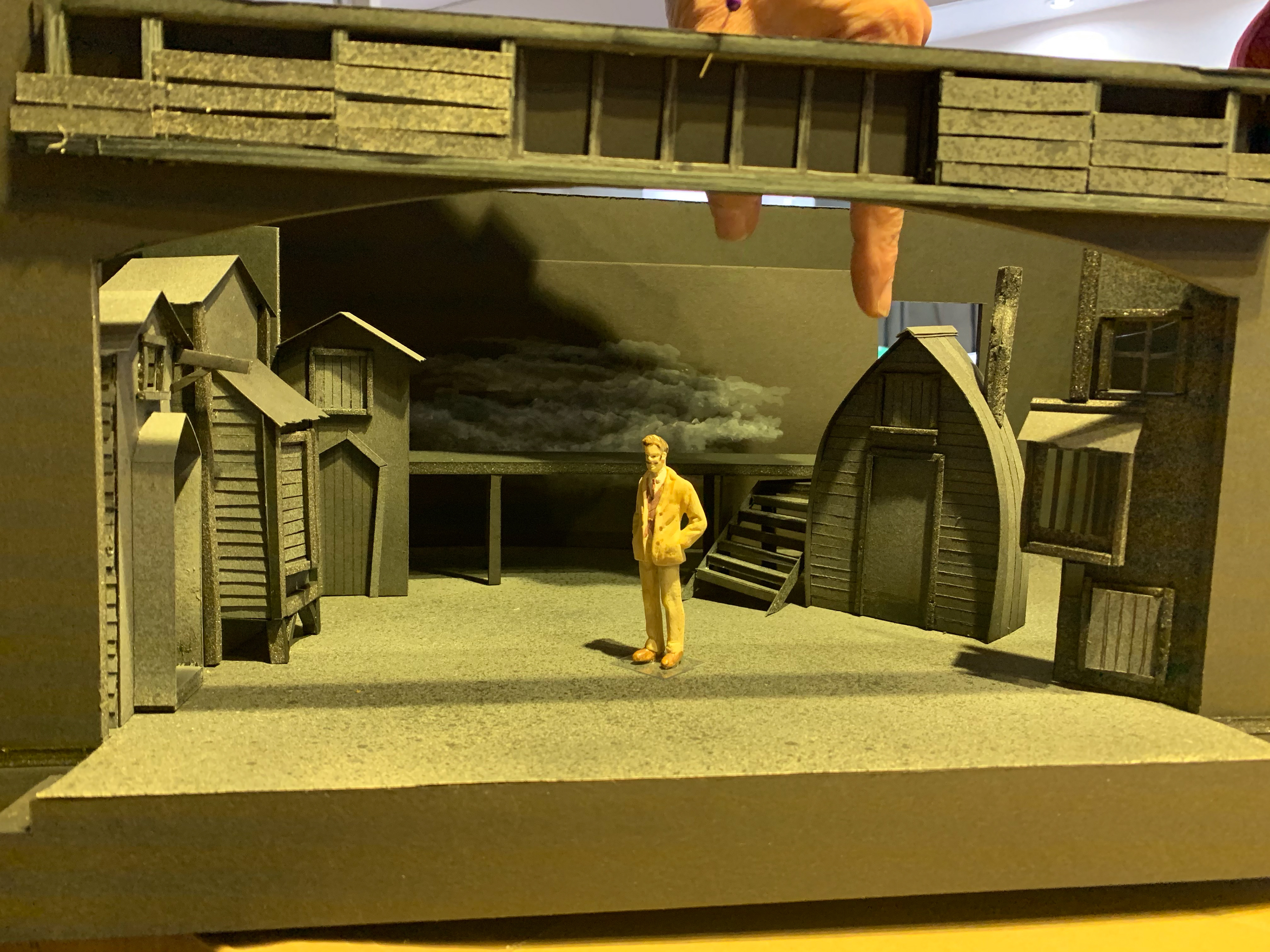 DAVID COPPERFIELD

| BY ALISTAIR CORDING | DESIGNED BY KEITH ORTON
THE ARTHUR MILLER CENTER/LONDON AND THE MINNACK THEATRE/CORNWALL | 2020
Assisted in creating the preliminary model, early process sketches and ideas for staging.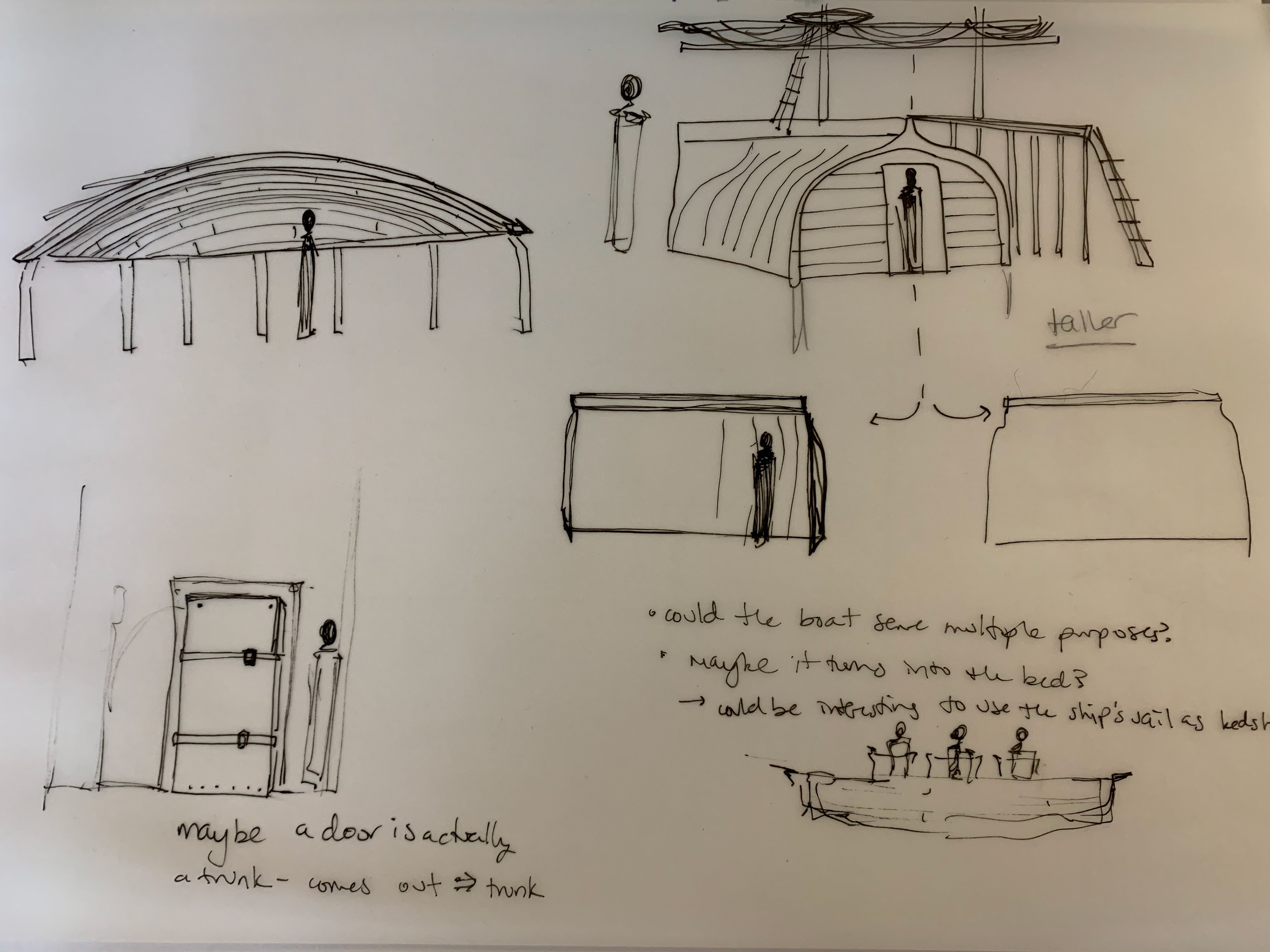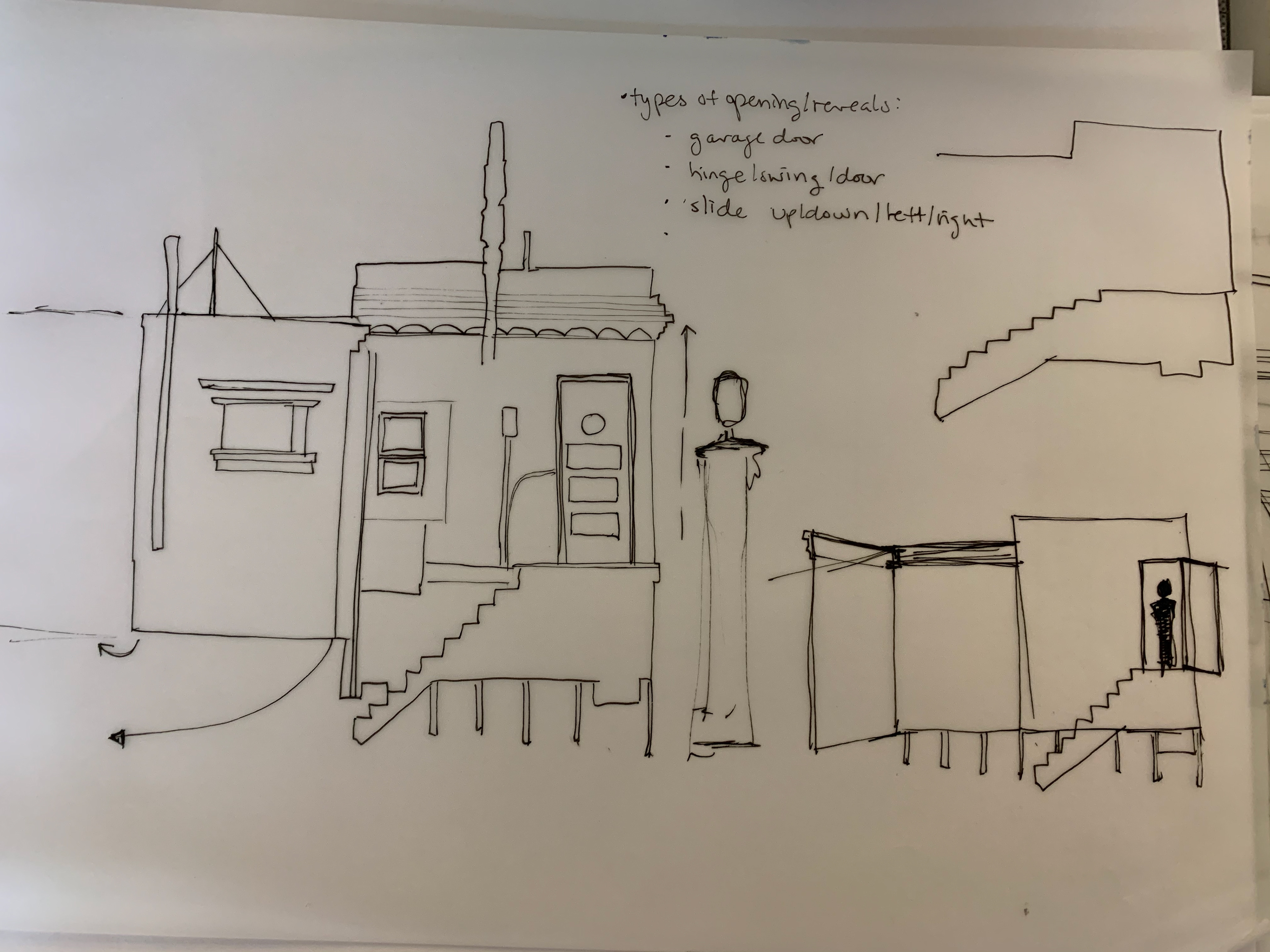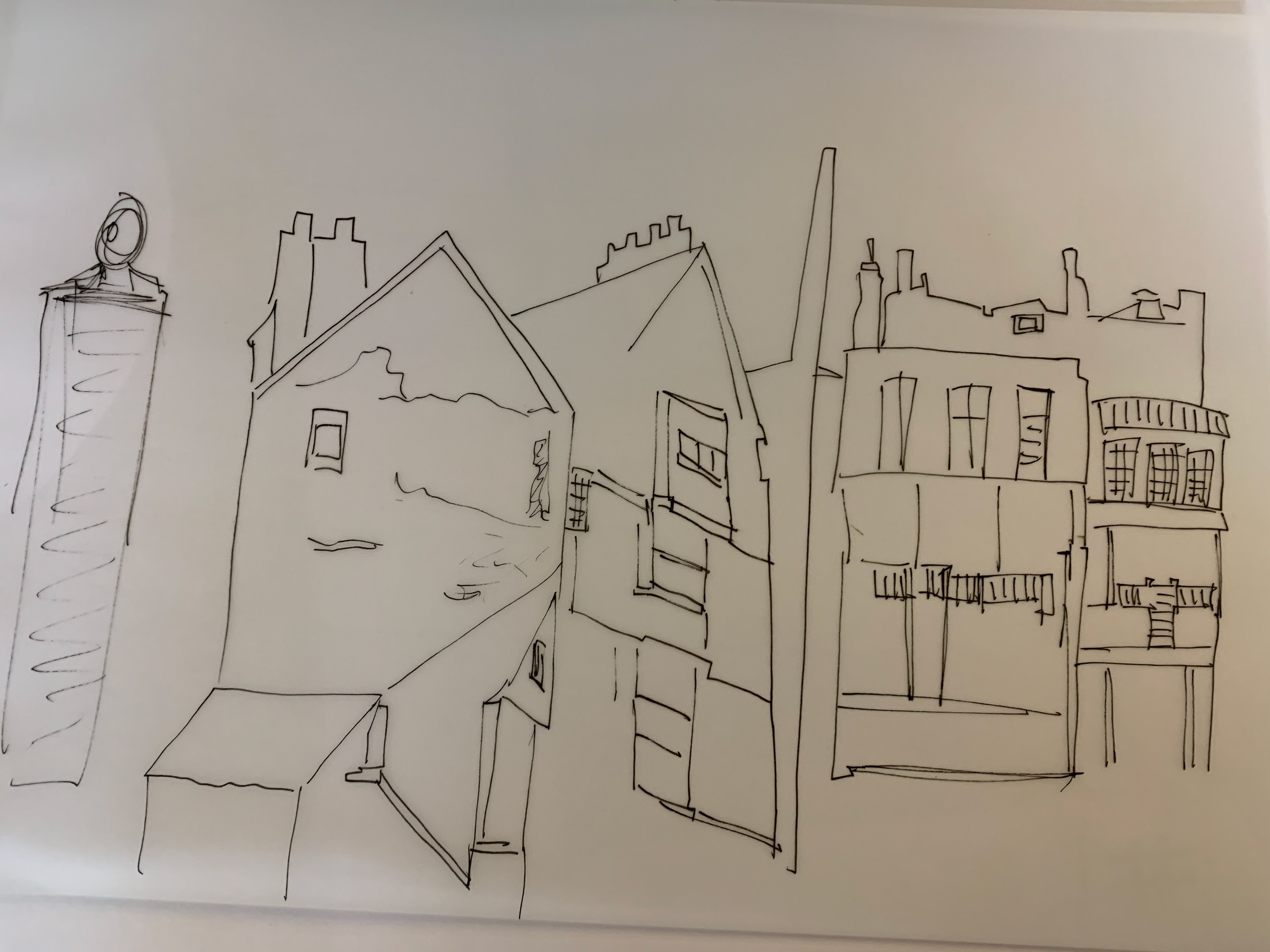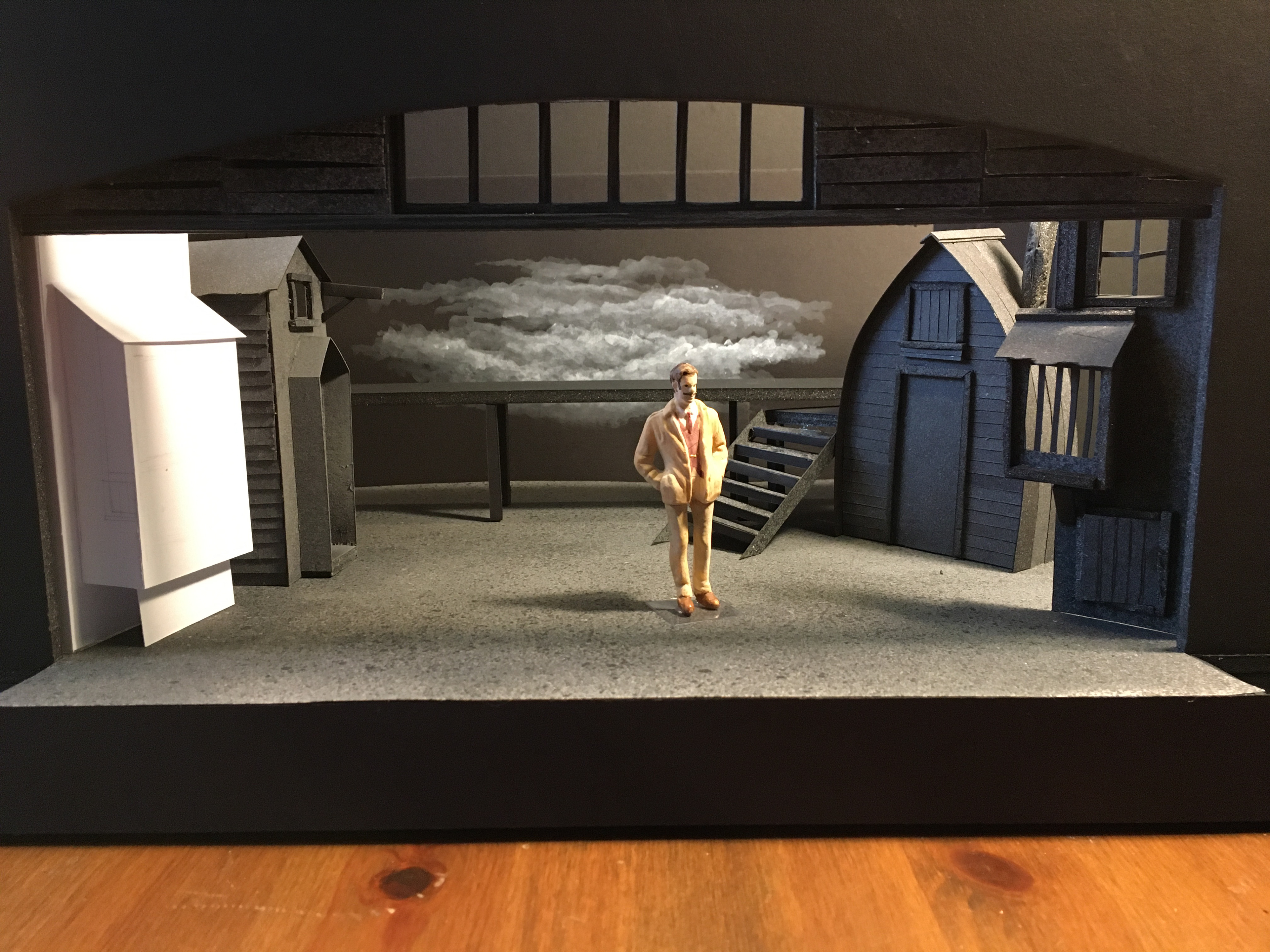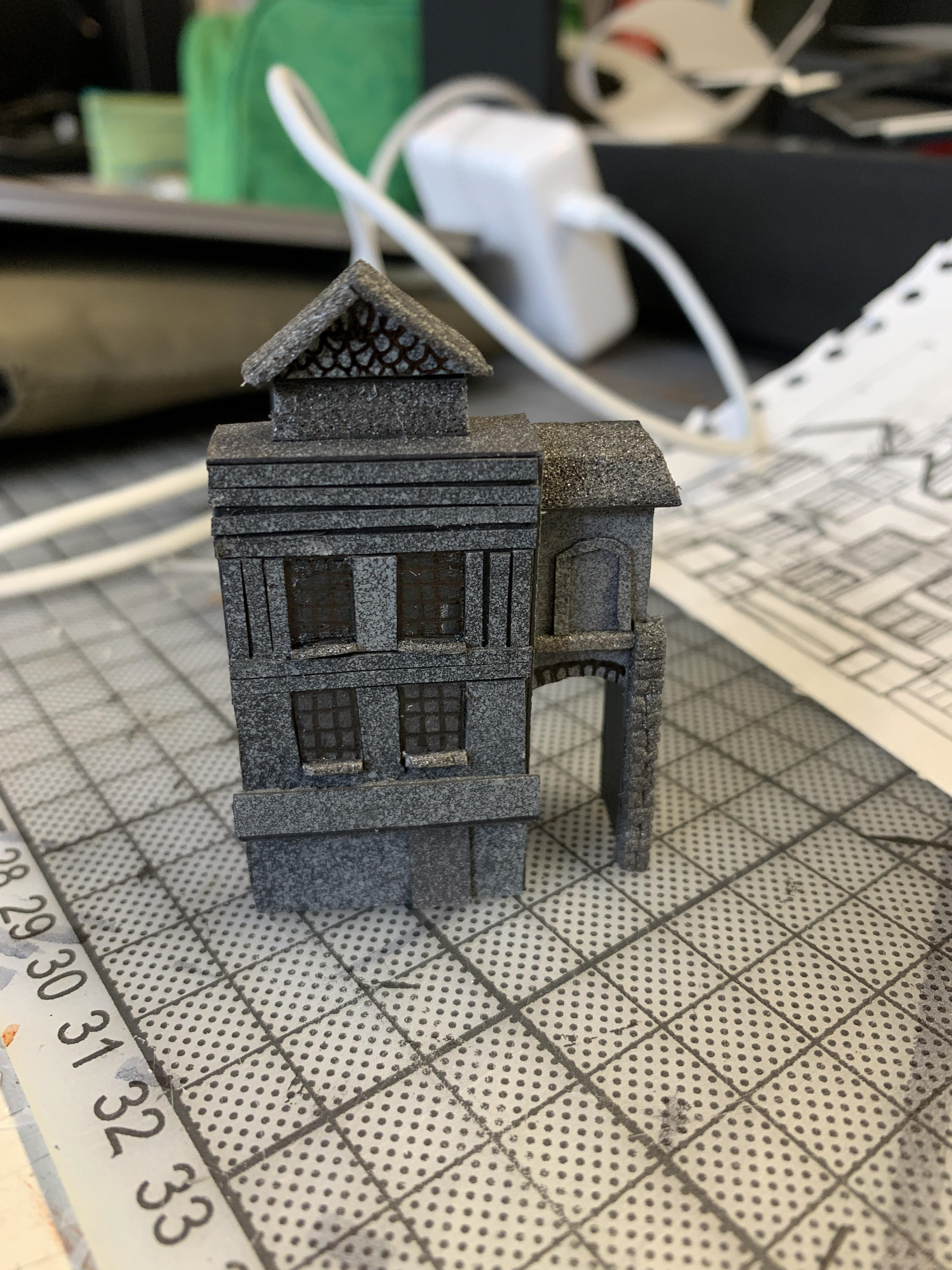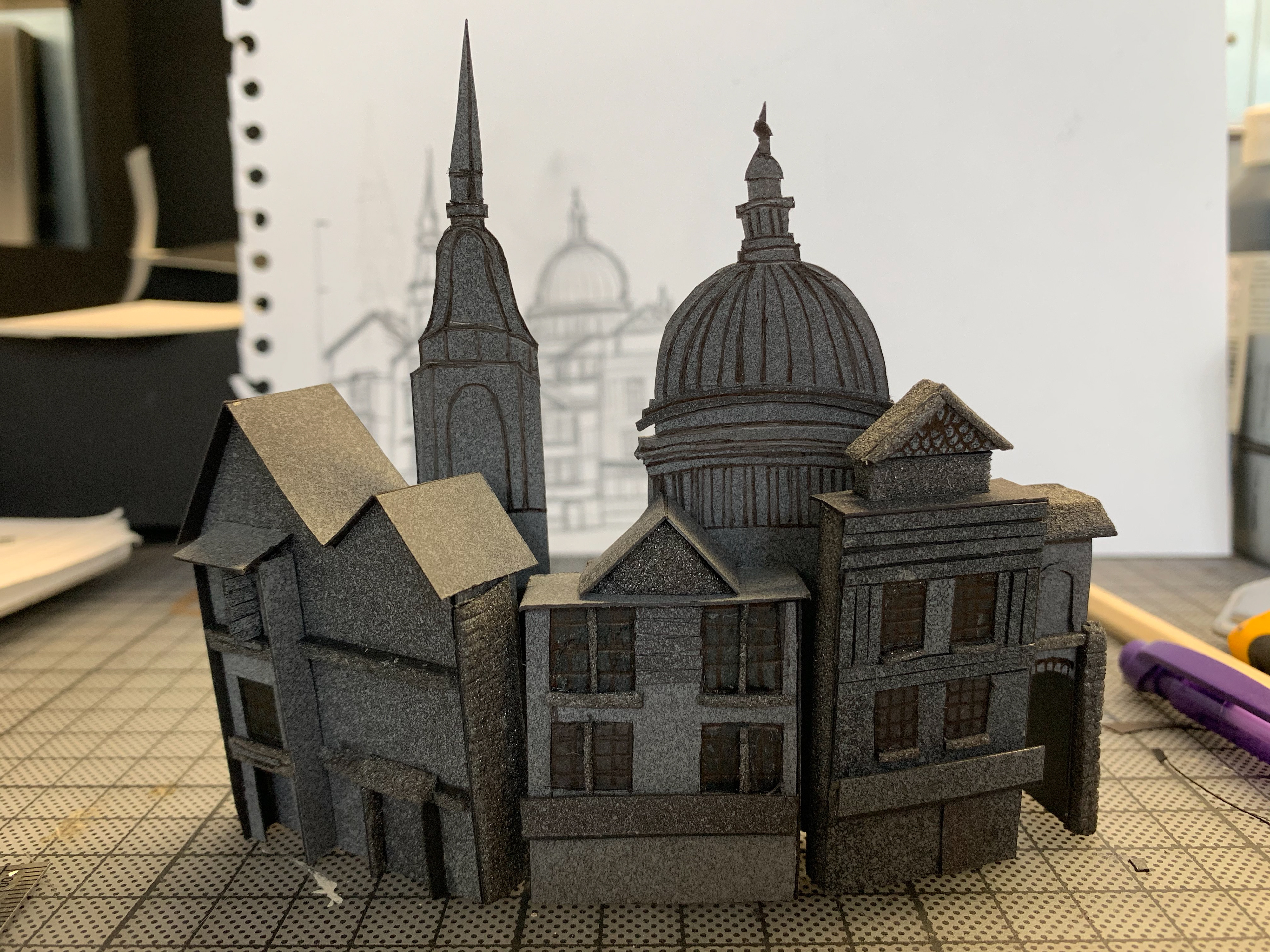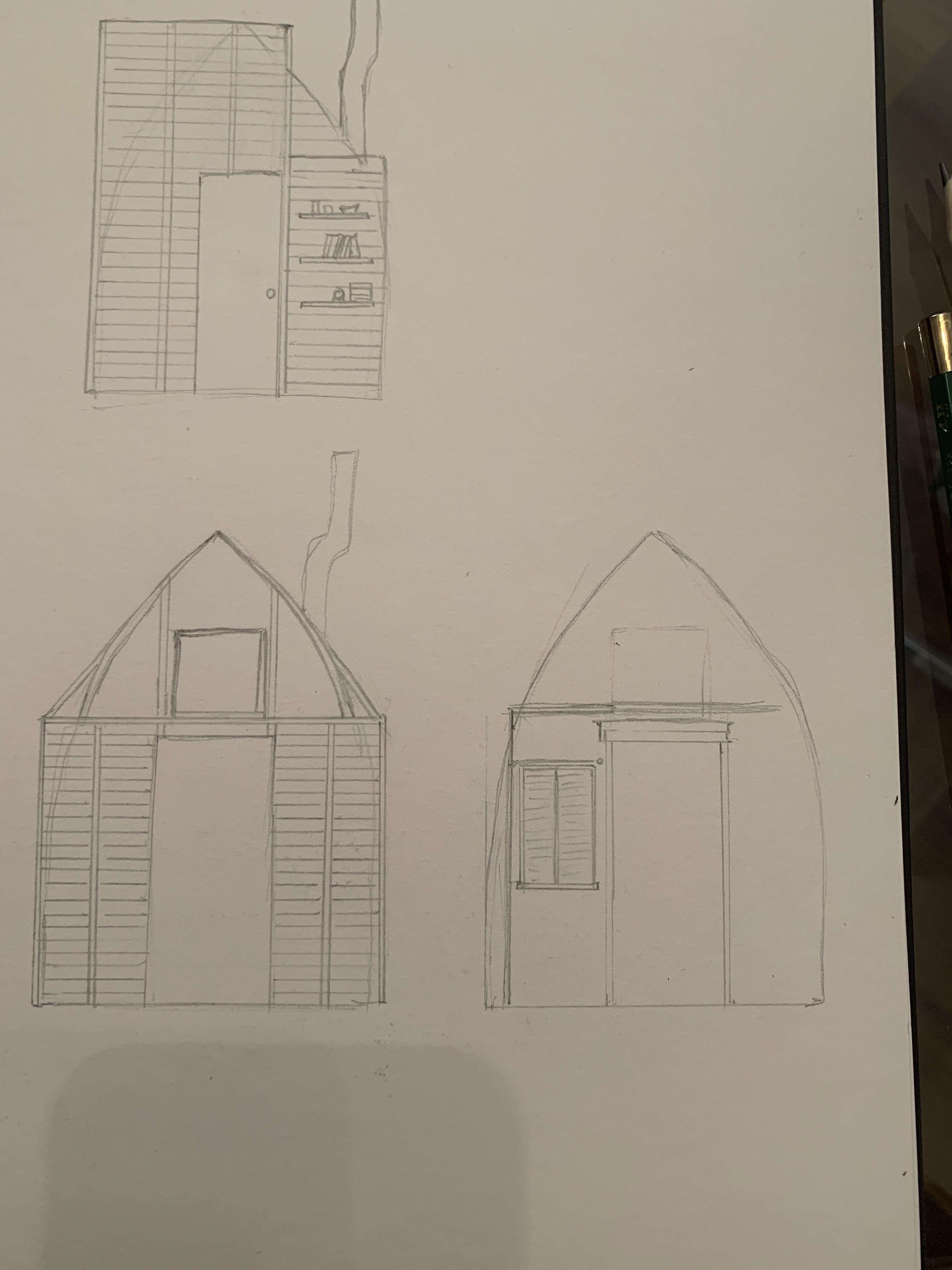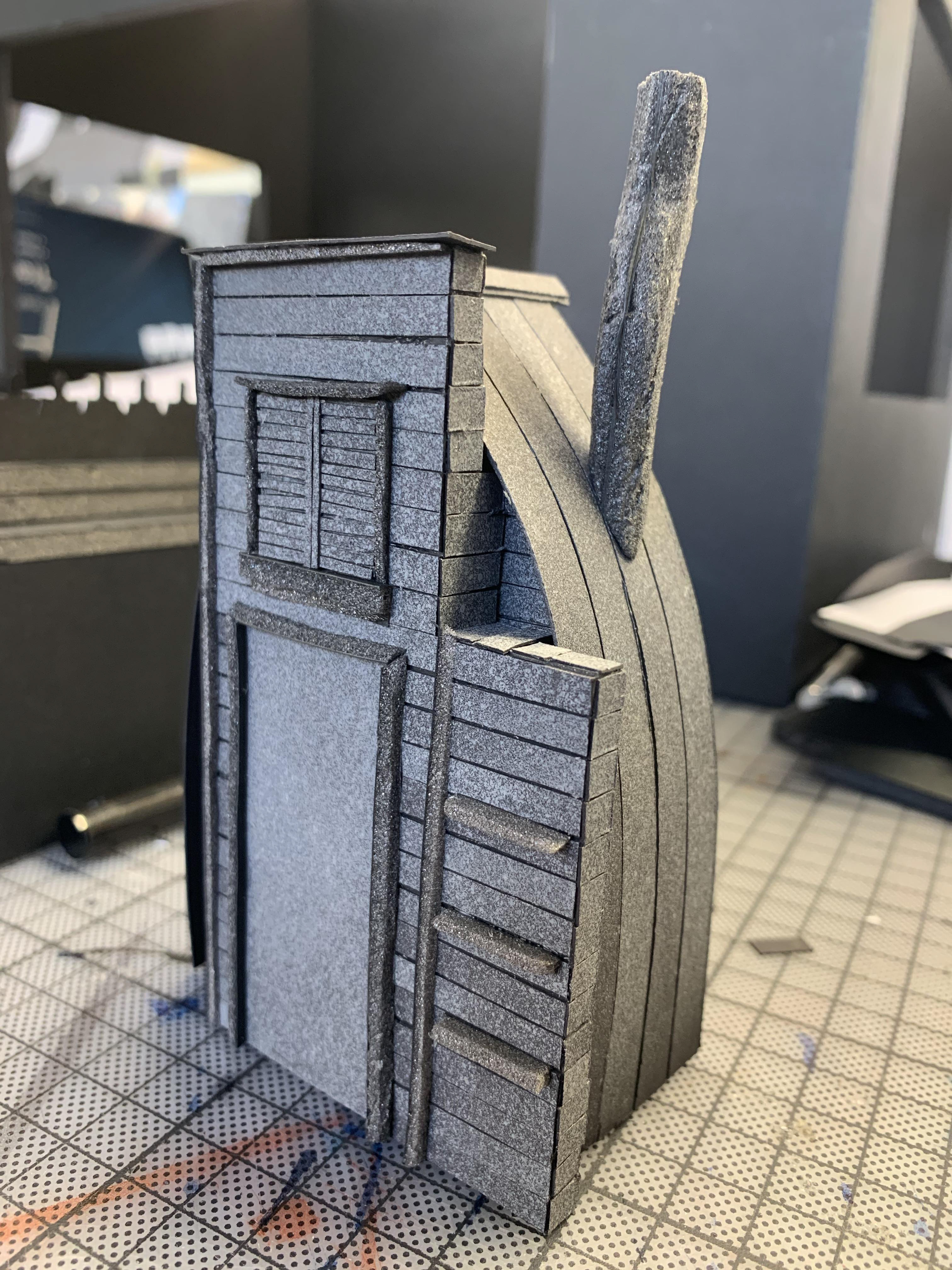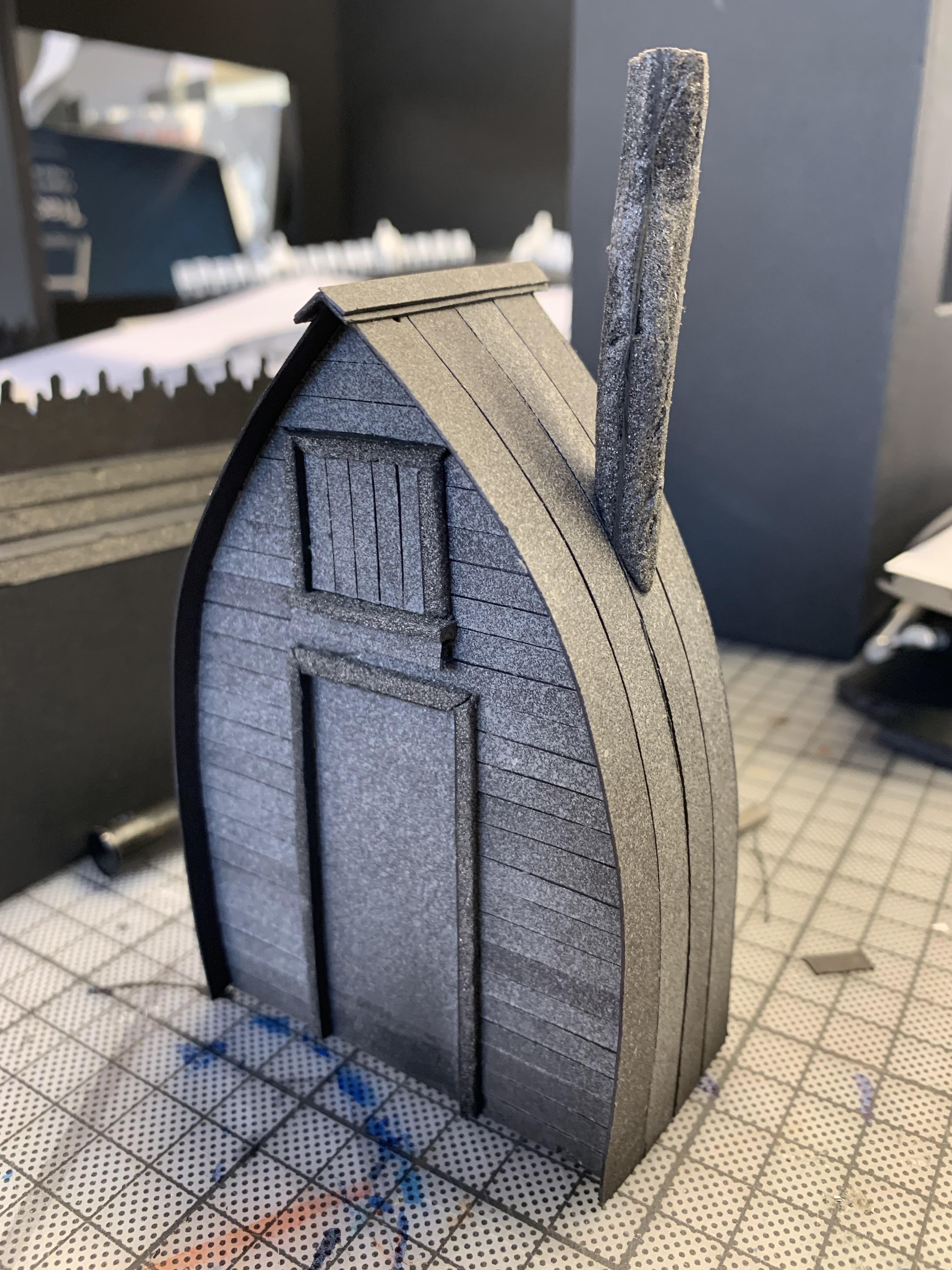 |         |         |         |        |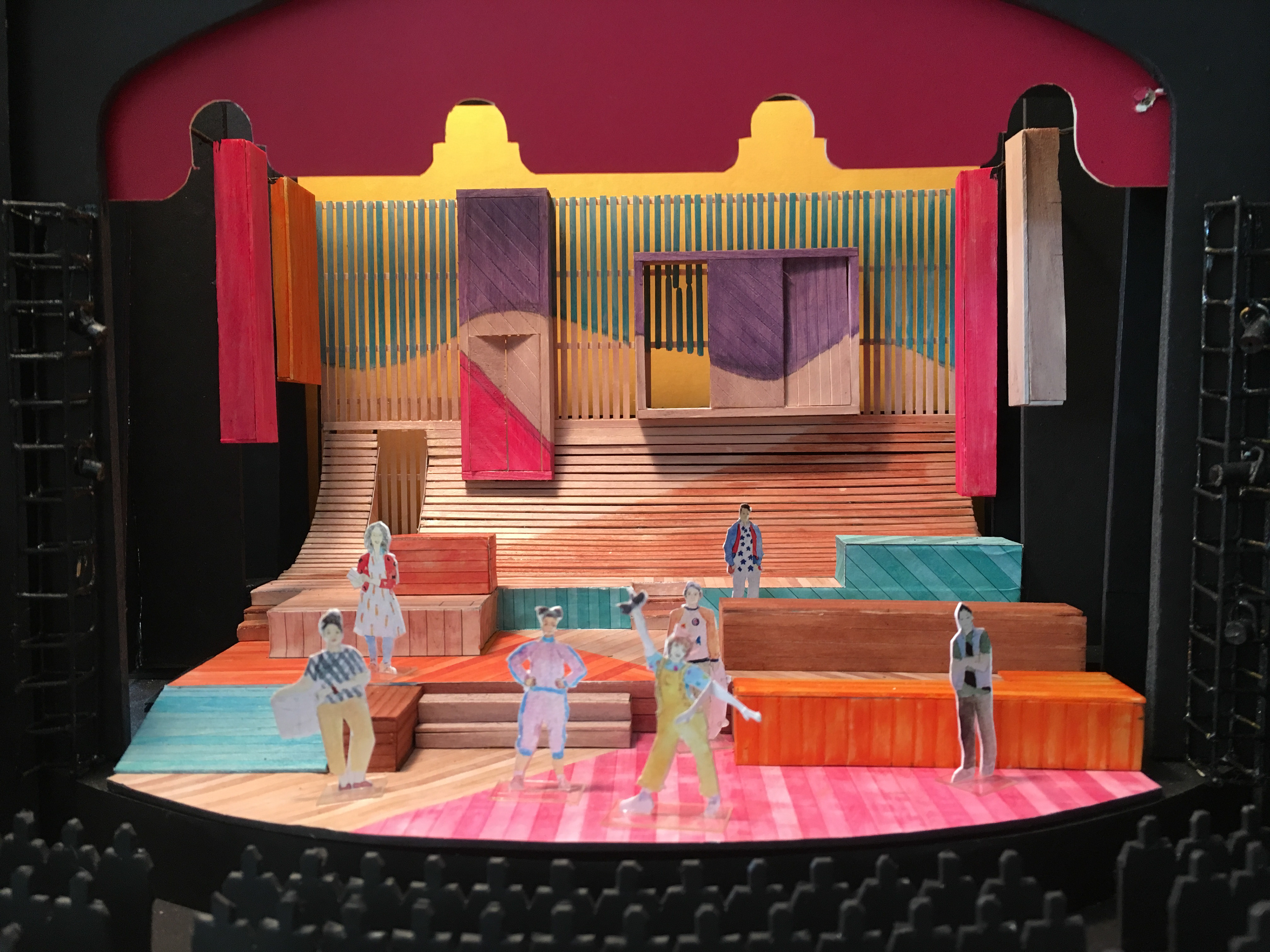 JUNIE B. JONES IS NOT A CROOK
| 
DESIGNED BY COURTNEY O'NEILL
THE MERLE RESKIN THEATER | 2018
Assisted in the development of properties research, construction of the final model, and tech rehearsals.