PSYCHO BEACH PARTY

|

by Charles Busch | Steppenwolf Upstairs Theatre
COLLABORATION WITH MALLORY METOXEN (DIRECTING) AND IZZY LICHTENSTEIN (COSTUMES)
 This play is a fantasy land for fans of kitsch and camp. Busch's stylistic references to the drag and club kid cultures of the 1980s color over and spoof the 1960s beach movie, "Gidget." I took inspiration from 1960s Malibu Barbie dream houses and paper dollhouses, which inspire envisioned spontaneous and exciting transitions.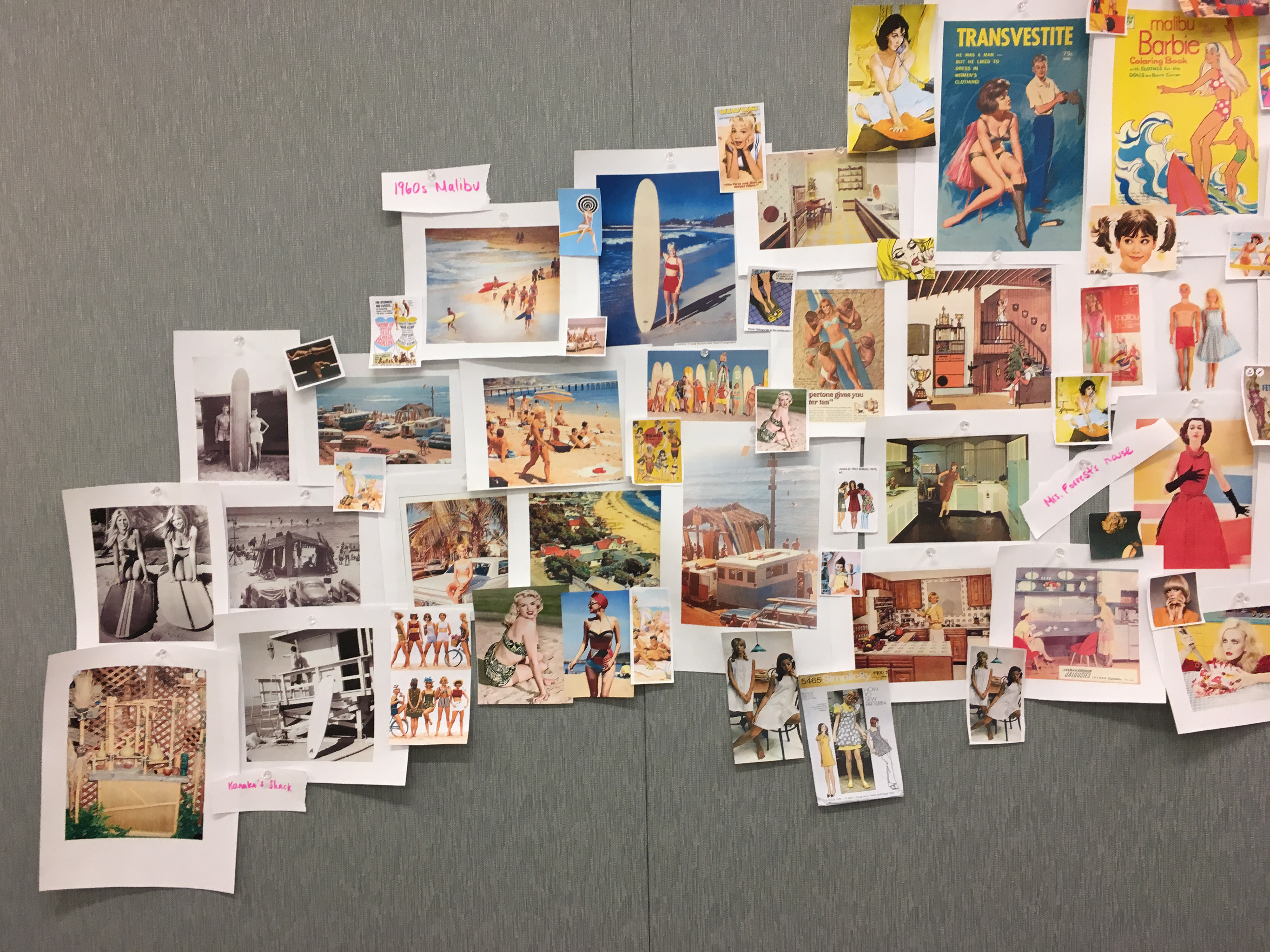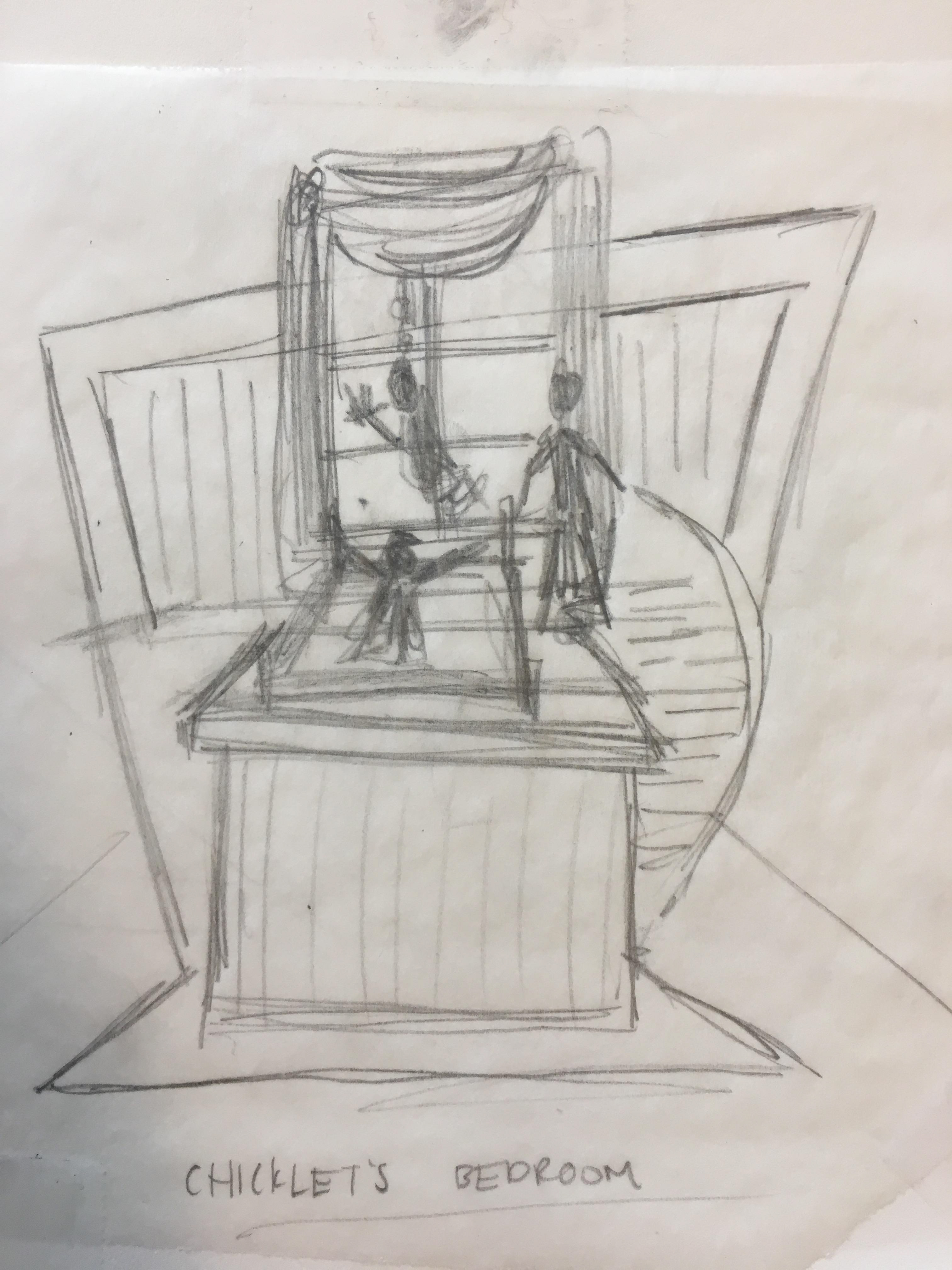 |        |        |         |         |

HOW TO CATCH CREATION

|

COSTUME DESIGN | 2020
This beautiful story triumphs joy over pain, and I wanted to express this in my costume design. Each character is battling their own personal struggles, but each individual's struggle does not outweigh their strength and desire for love.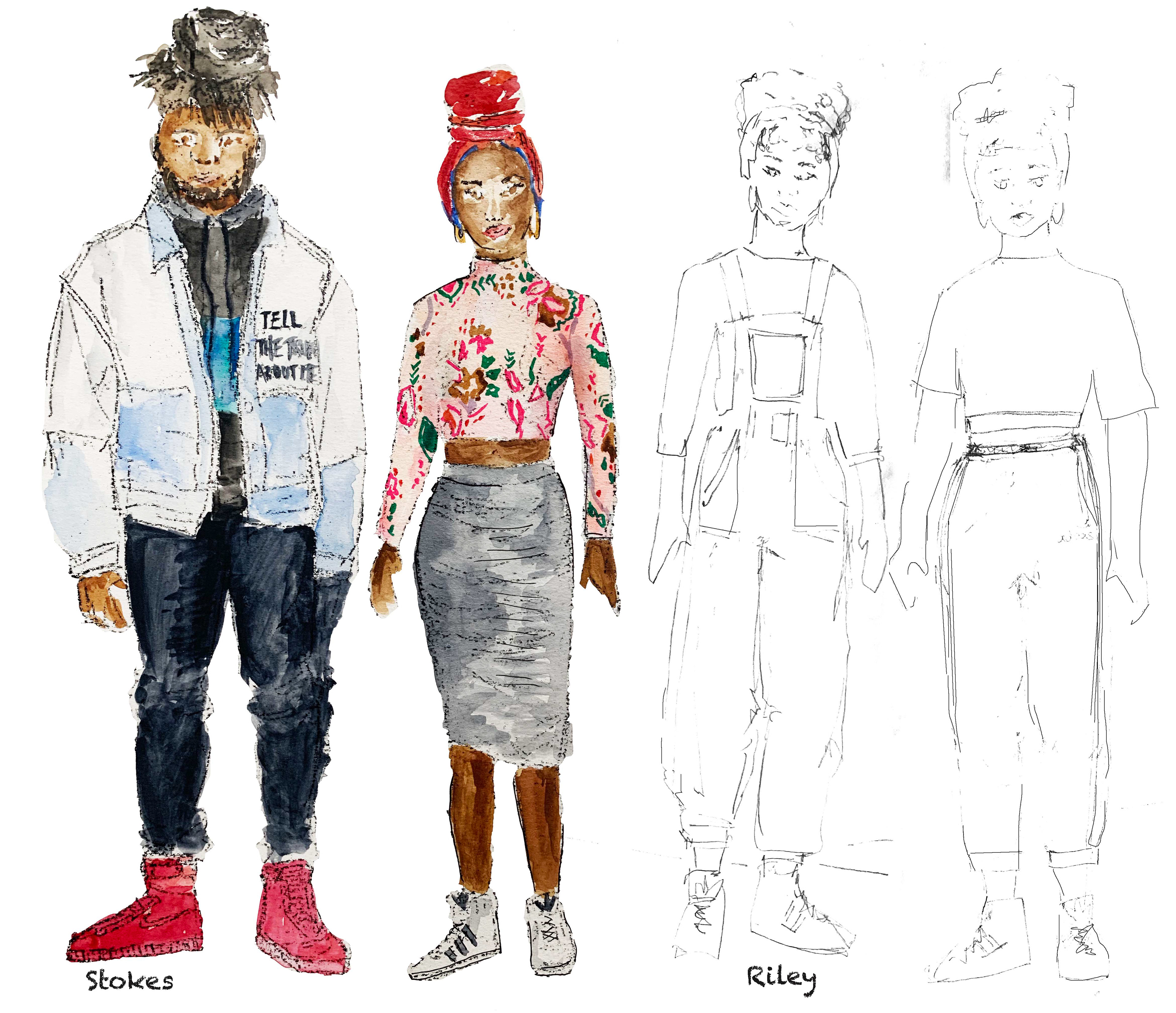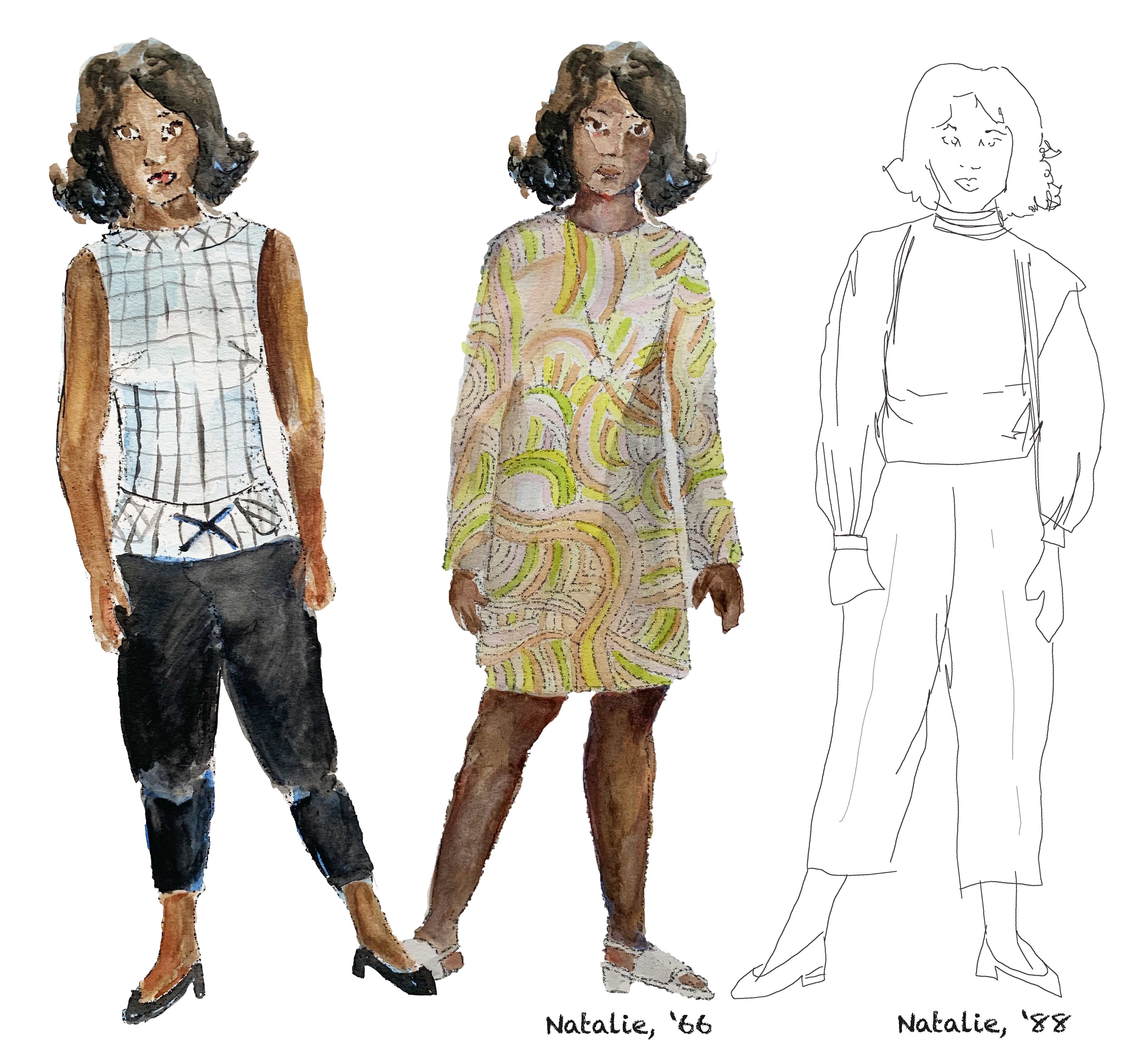 |        |        |        |        |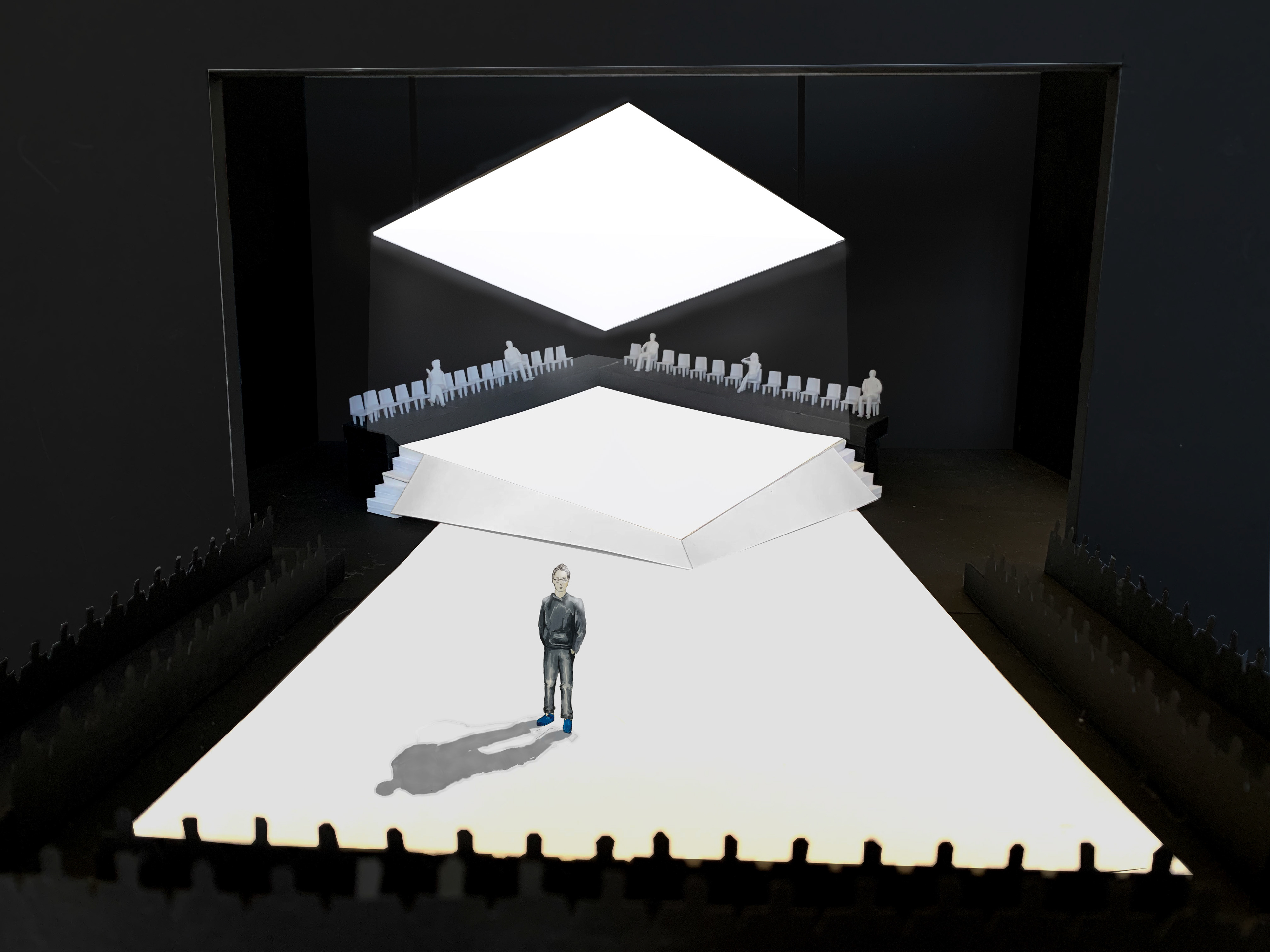 THE HUGGING PROJECT

|

SADLERS WELLS | 2019
CHOREOGRAPHY BY SCARLETT PERDEREAU 
By using a diverse group of entirely male-identifying performers, this piece has the power to change the way audience members define male identity, specifically in relation to perceived vulnerability. Through such casting, the choreography that features prolonged hugging will touch upon both the internal struggle and the collective struggle faced by men due to crushing sociocultural pressure to exude narrowly defined hyper-masculine traits.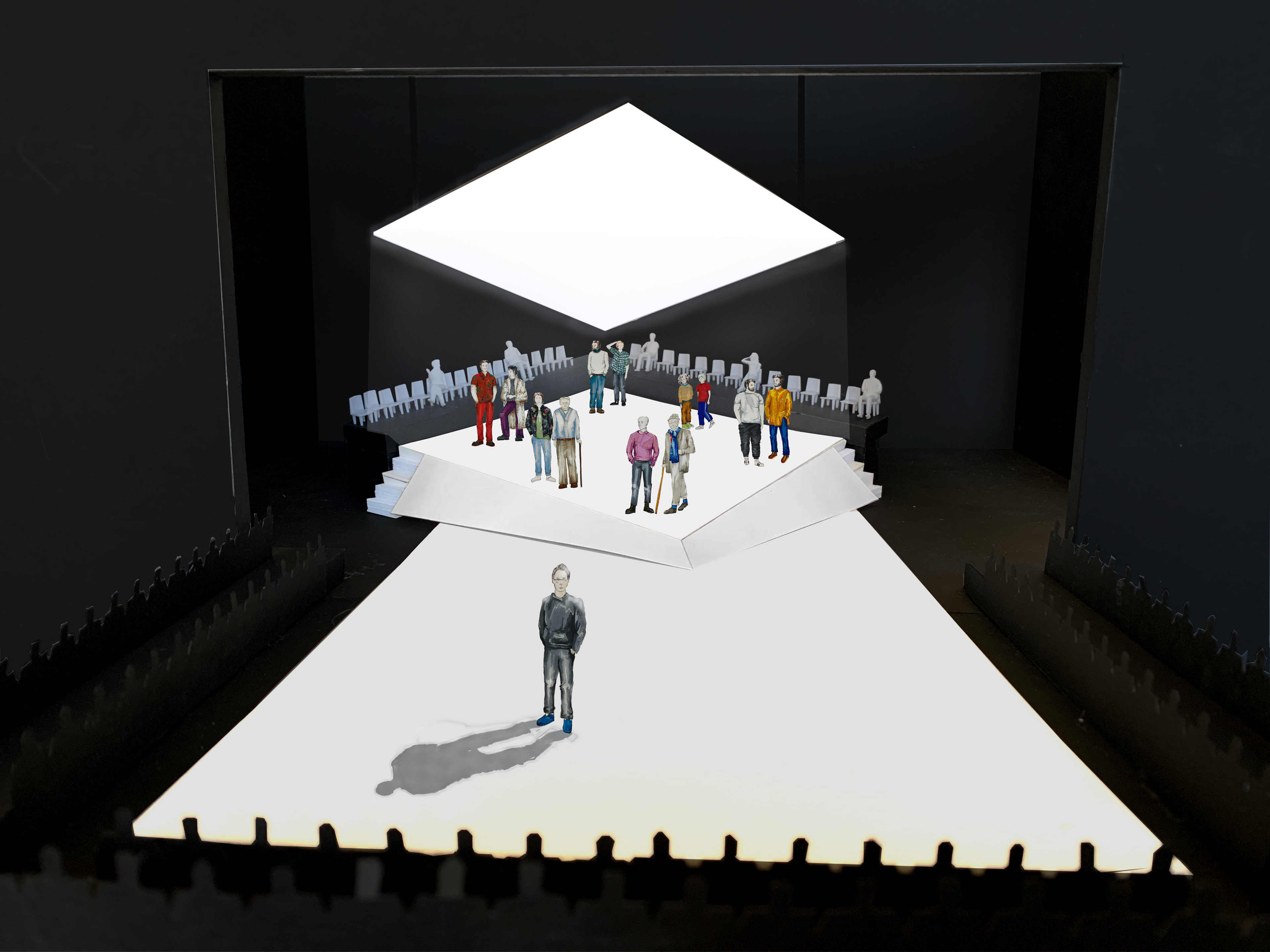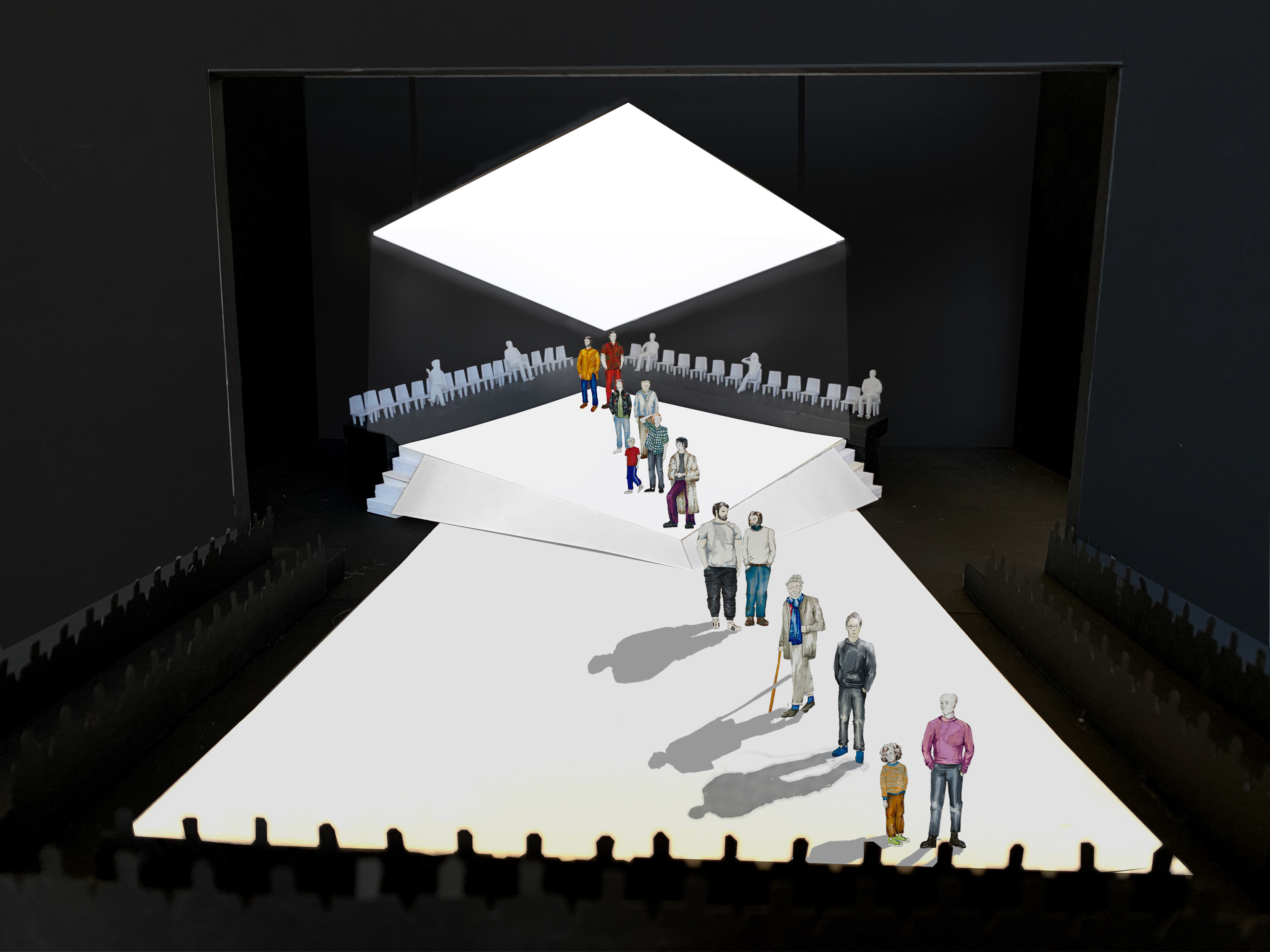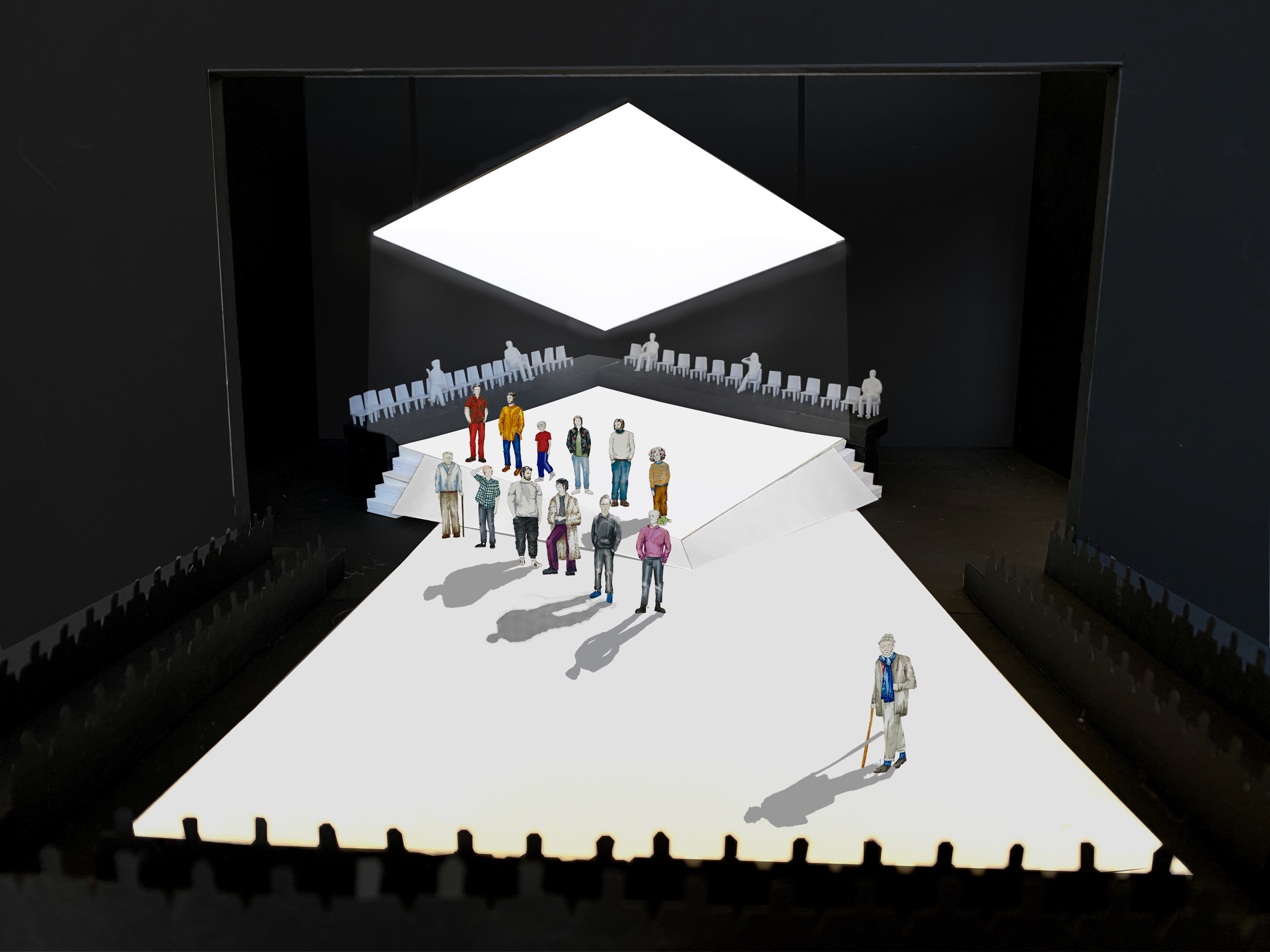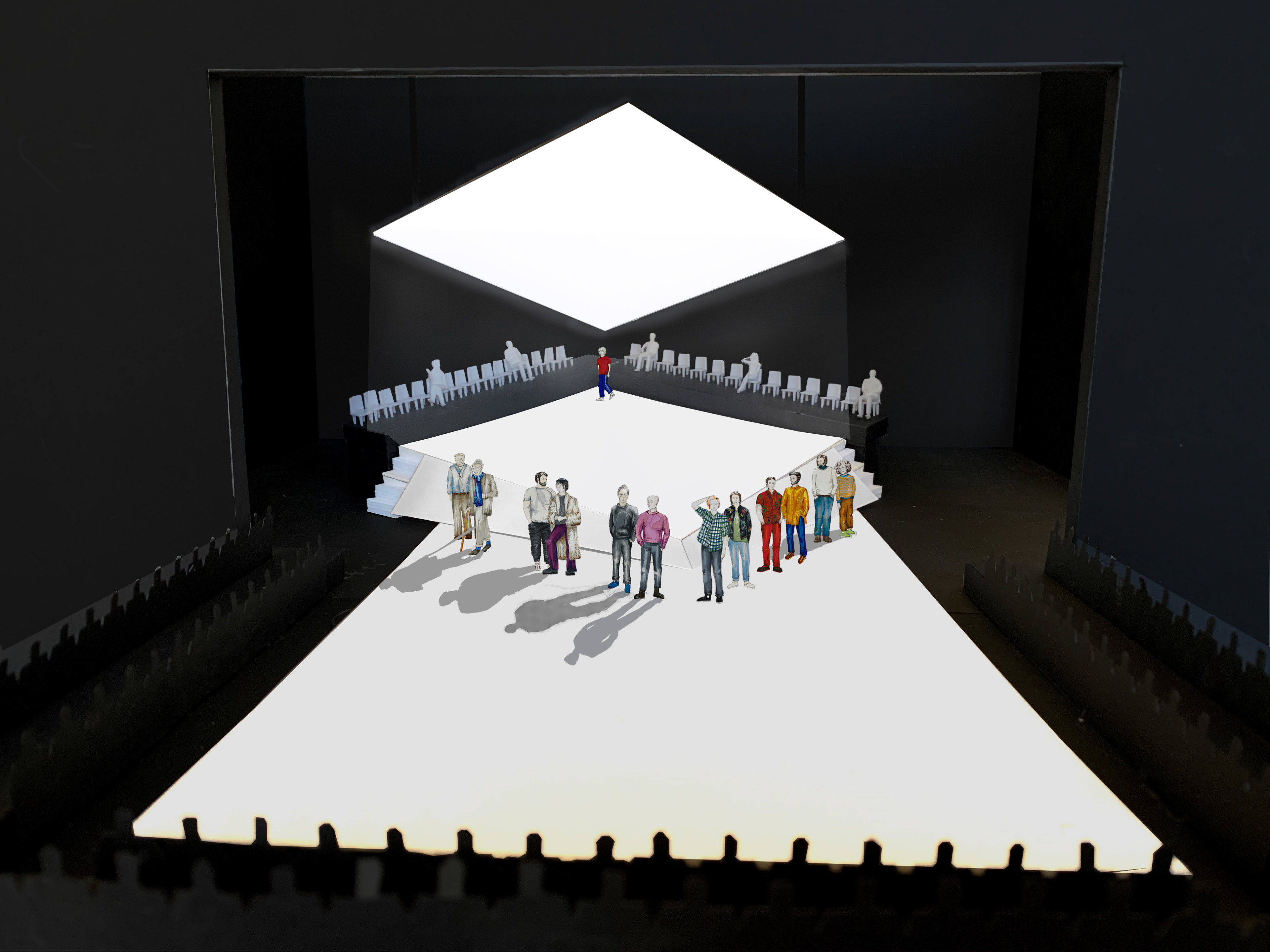 |        |        |         |         |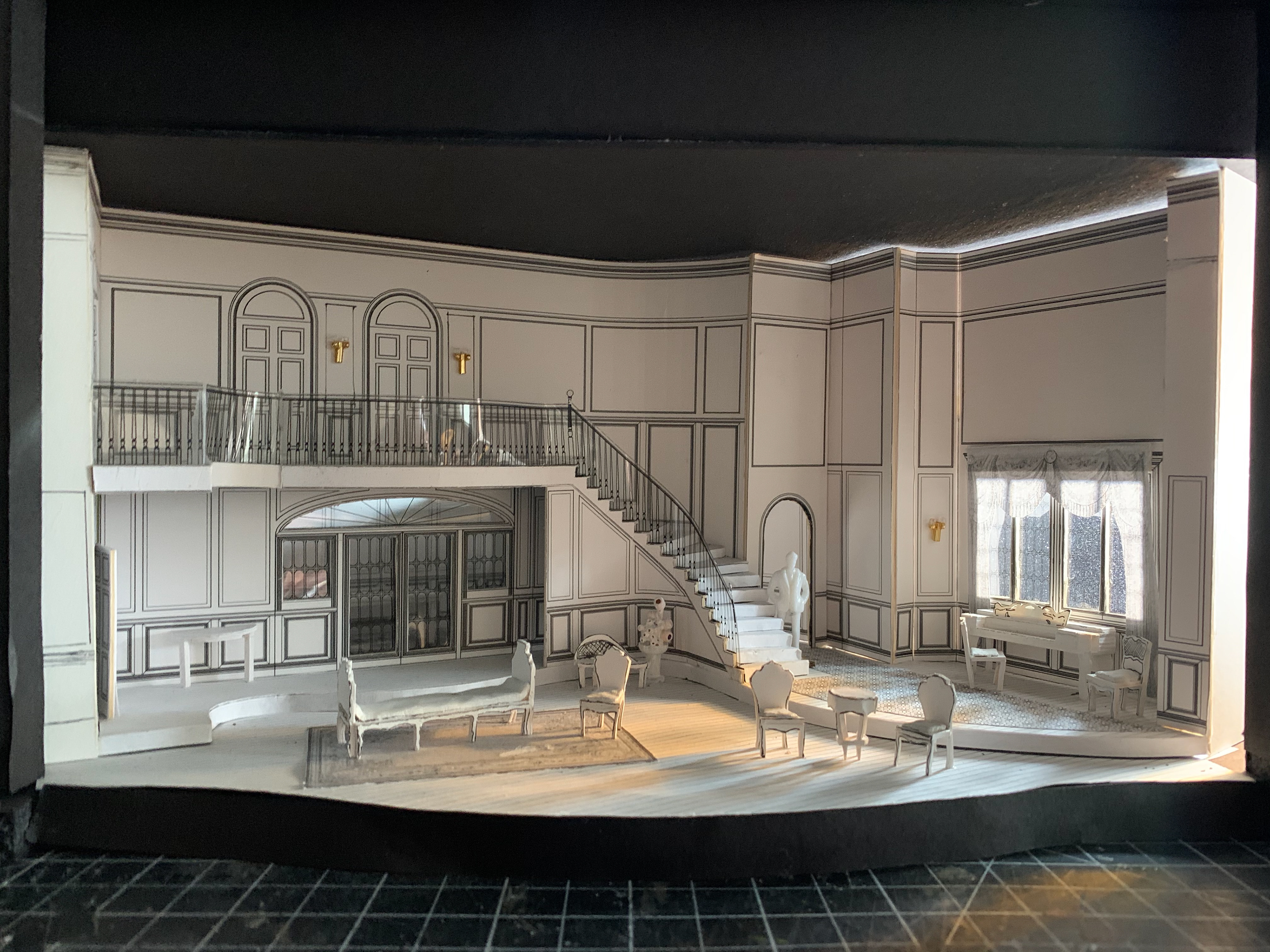 THE LITTLE FOXES

 |

THE GOODMAN THEATRE | 2018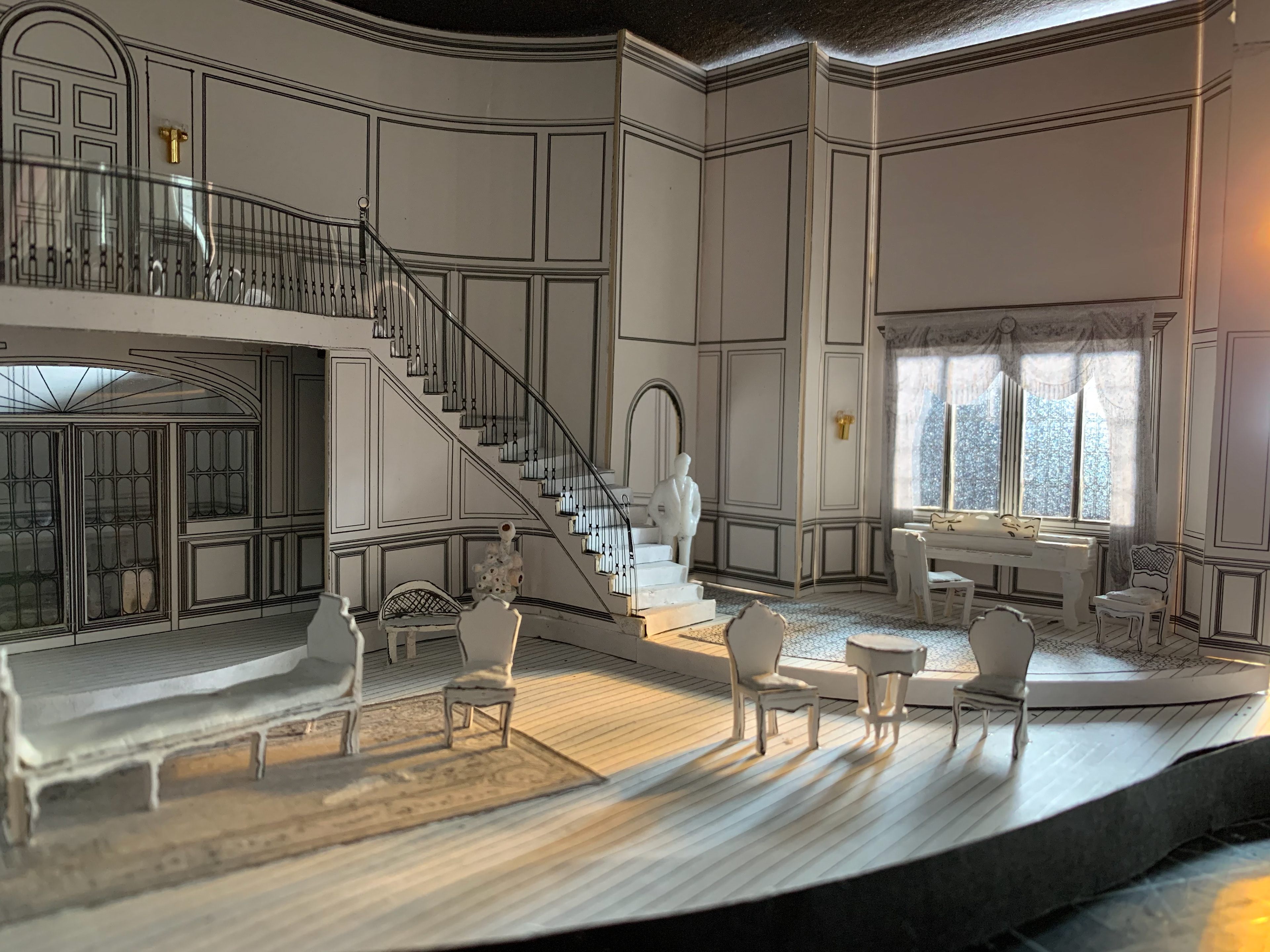 |        |        |         |         |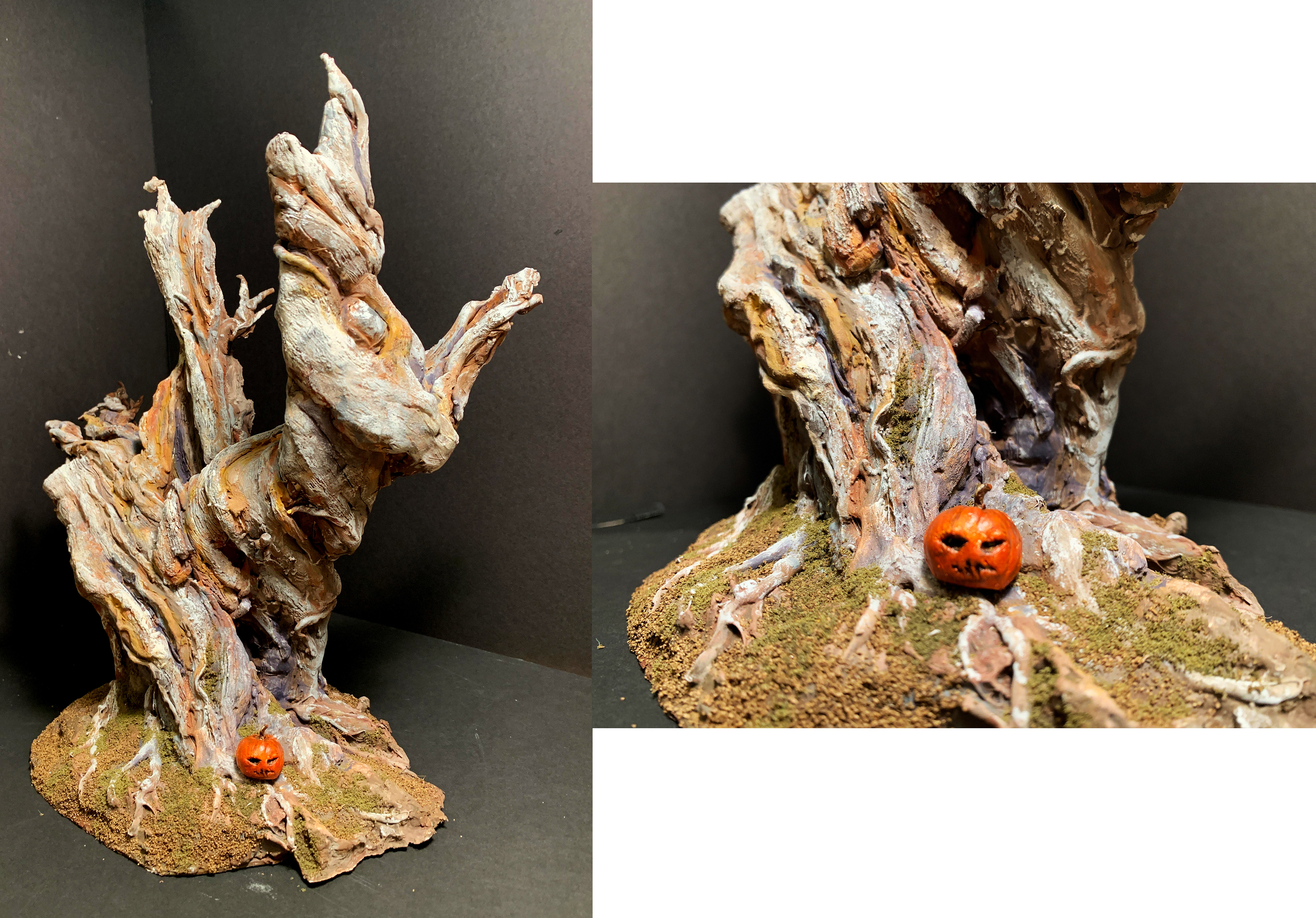 SLEEPY HOLLOW TR

E

E
 | 1/2" SCALE
|        |        |         |         |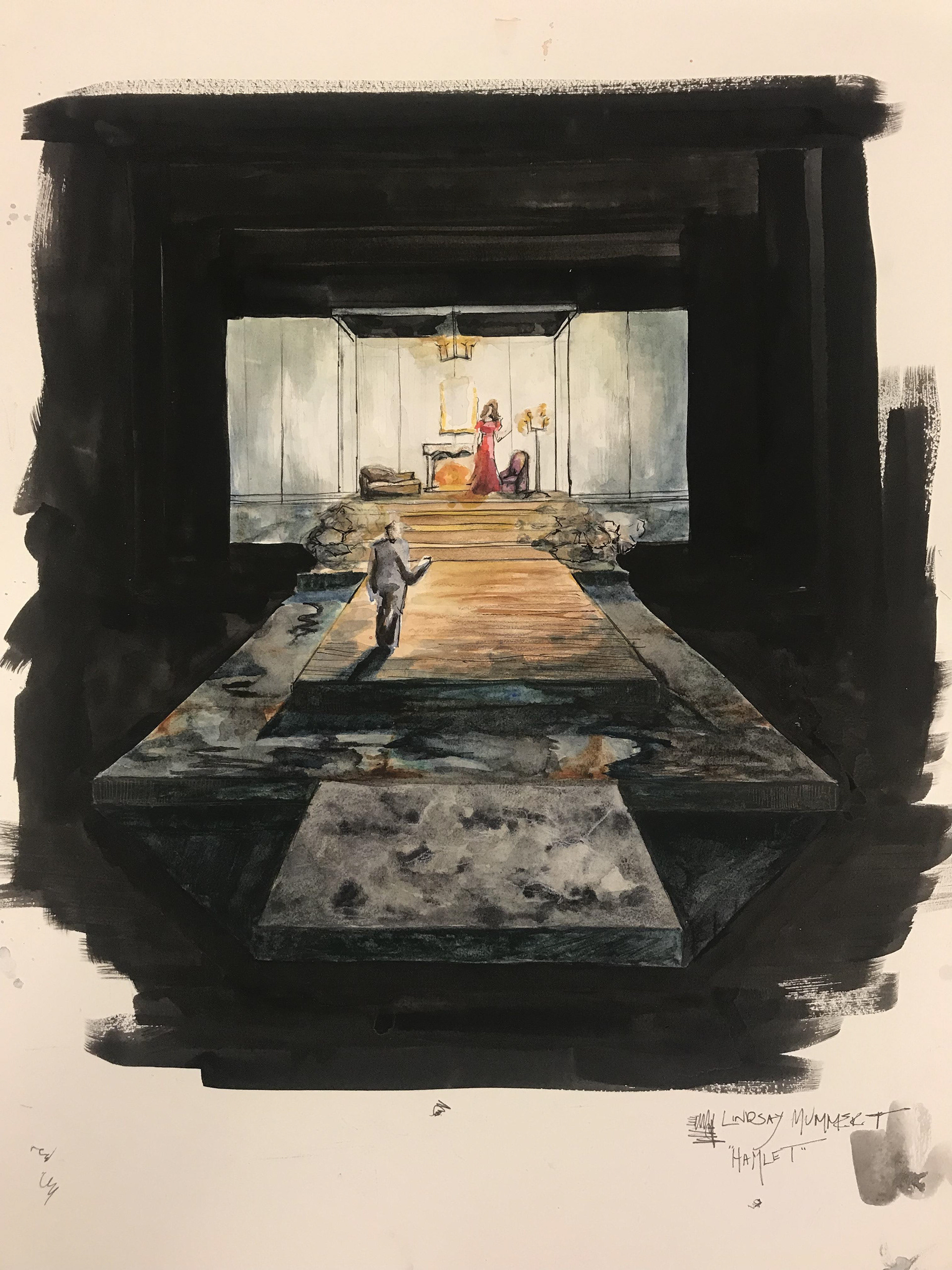 HAMLET

 |

THE CHICAGO SHAKESPEARE THEATRE | 2018
For this version of Hamlet, the fragility and precariousness of both Hamlet's position and the fate of Denmark are conveyed through a glass box perched atop a pile of rubble. By creating seemingly private spaces such as the box and the isolated platform downstage, characters feel the illusion of privacy without actually being able to escape the eyes of voyeurs who are always listening.